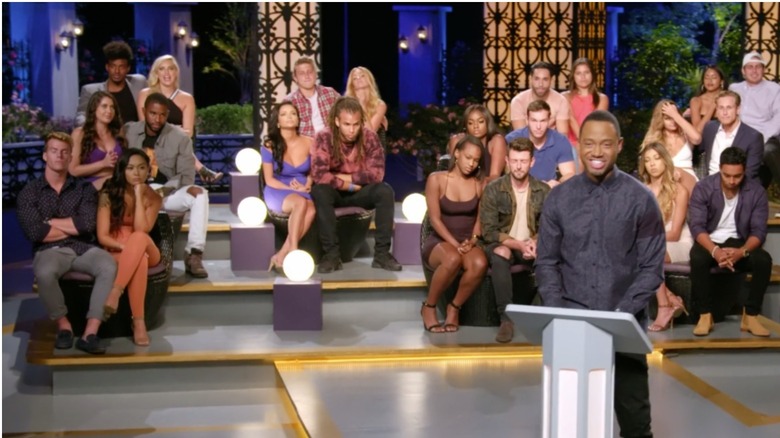 MTV's "Are You The One?" has gained a huge fanbase over the years. The show features a group of young singles who are hoping to find their perfect partners. Before heading to a gorgeous tropical island to meet the other contestants, each person is given a compatibility test and matched with another contestant who is deemed their "perfect match" (via People Magazine). "The methods came from a combo of scientifically proven compatibility testing, as well as straight matchmaking," executive producer Tiffany Williams previously told Entertainment Weekly. "The matchmakers got pretty deep into all of the contestants' past relationship history, so they would do these interviews with the contestants and their family, friends, and exes. All that information was combined and analyzed."
Once meeting the group, each person is responsible for mingling with the others and trying to figure out who may be the one for them. The group also undergoes challenges and takes one-on-one dates in hopes of sorting out their feelings and bonds. Each week there is a match-up ceremony, where the contestants partner up and find out how many "perfect matches" they've guessed right. By the end of the process if the entire cast has figured out their perfect match the contestants win $1 million to split.
Fans have come to love the reality dating series, and are wondering if they're ever seen another season of the show.
MTV has yet to announce a release date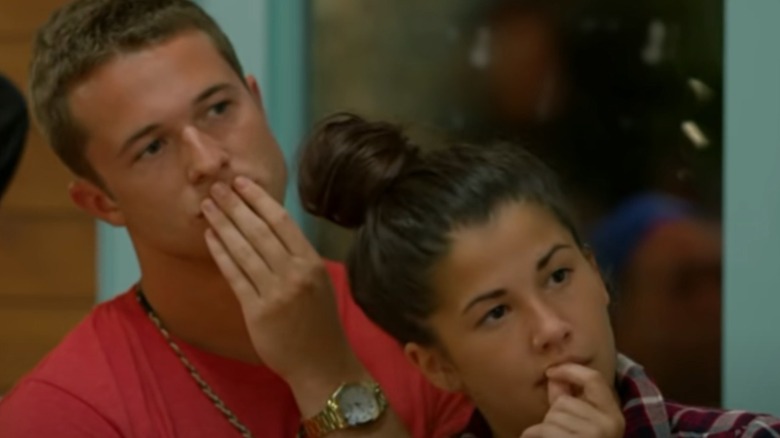 "Are You The One?" fans have been on the edge of their seats waiting for some sort of announcement about Season 9. Currently, no release date, or even mention of another season, has been made from the network (via Gizmo Story). Season 8 of the MTV series aired in 2019. It was originally believed that the COVID-19 pandemic may have contributed to the long delay in filming the series. However, shocking new allegations concerning racism and sexual abuse have come to light surrounding the series.
The Daily Beast reports that former contestant Gianna Hammer claims she was given an extra dose of anti-anxiety medication while she was consuming alcohol during her Season 5 of the series. Hammer alleges that she blacked out and was later assaulted by another contestant, without the cast and crew intervening. The reality star also says that one contestant repeatedly used racial slurs and nothing was done about it.
These new allegations could prove to be fatal for "Are You The One?" MTV may be waiting to make a decision about bringing the show back pending the investigation. However, MTV currently has a casting call out looking for singles who have been unlucky in love and are hoping to find the one. "If you are still in search of your perfect match and are willing to do whatever it takes to find them, then we want to hear from you!" the casting call on the network's website reads.
Cast members have gone on to have lasting relationships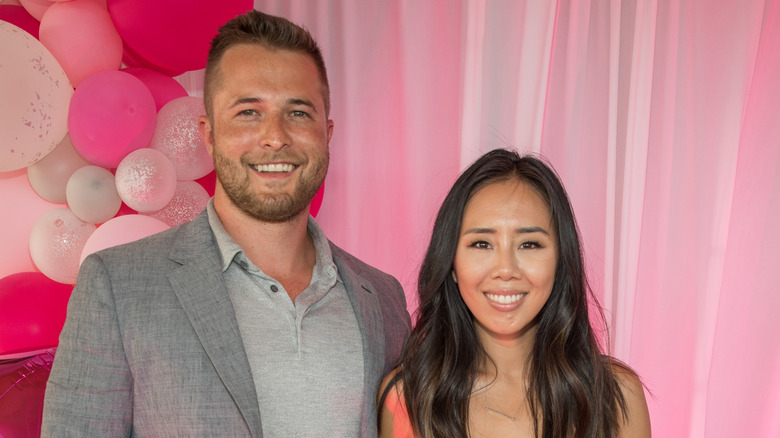 Because there is no official word or release date for "Are You The One?" Season 9, there is also no news about a possible cast — although hopefully host Terence J returns. In the past, some memorable cast members have included the likes of "Teen Mom" star Cheyenne Floyd, Tori Deal, and Devin Walker, per Screen Rant.
The series has also produced some great love stories. Jenni Knapmiller and Curtis Hadzicki from Season 2 have been dating for years and announced their engagement in October 2020 (via E! Online). Gianna Hammer and Hayden Weaver met during Season 5 of the show and now share one child together despite being revealed as a no-match during the show. Season 5's Shannon Duffy and Season 6 star Anthony Martin also struck up a romance after competing on the show. Other notable couples include Cam Bruckman and Carolina Duarte, Uche Nwosu and Clinton Moxam, Stephen McHugh and Julia Rose, and Kareem Fathalla and Alivia Hunter.
However, one couple stands above them all. Ethan and Amber Diamond met during the first season of "Are You The One?" They quickly found out that they were a perfect match and have been going strong ever since. The couple got engaged and eventually married. They now share two children together, Scarlet and Serena. It's couples like Ethan and Amber who make the show worth watching, holding out hope that a Season 9 announcement will be made soon so that they can watch others look for their shot at love.
Fans can stream Are You The One? on multiple streaming platforms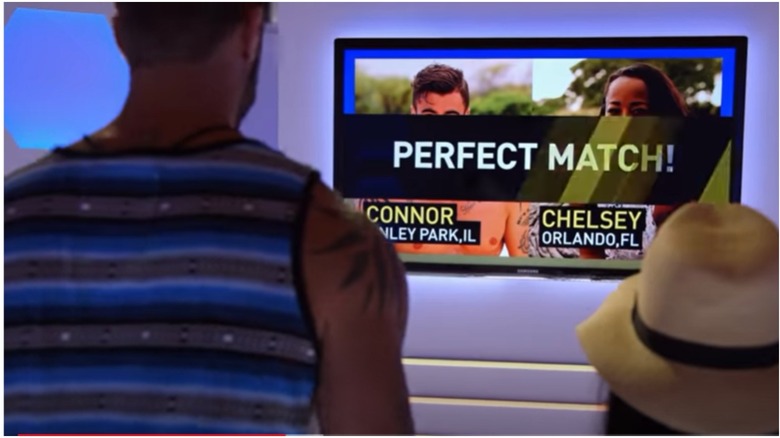 If "Are You The One" does return for Season 9, the show would likely continue to air on MTV just like the previous eight seasons of the series. While viewers are patiently waiting for any news regarding the reality dating show, fans can refresh their memories and enjoy rewatching previous episodes, which can be found on multiple streaming sites. Currently, Seasons 1 and 2 are available on Netflix, per TV Guide. meanwhile, CBS All Access has Seasons 1-6 available to watch. For those who want to watch Seasons 7 and 8, they can be found on the MTV website.
In addition to jumping all over multiple platforms to watch the eight seasons of "Are You The One?" fans could also opt to buy or rent the entire series on sites such as Amazon or Vudu. However, that type of commitment may be reserved for die-hard fans of the MTV reality show.
Source: Read Full Article