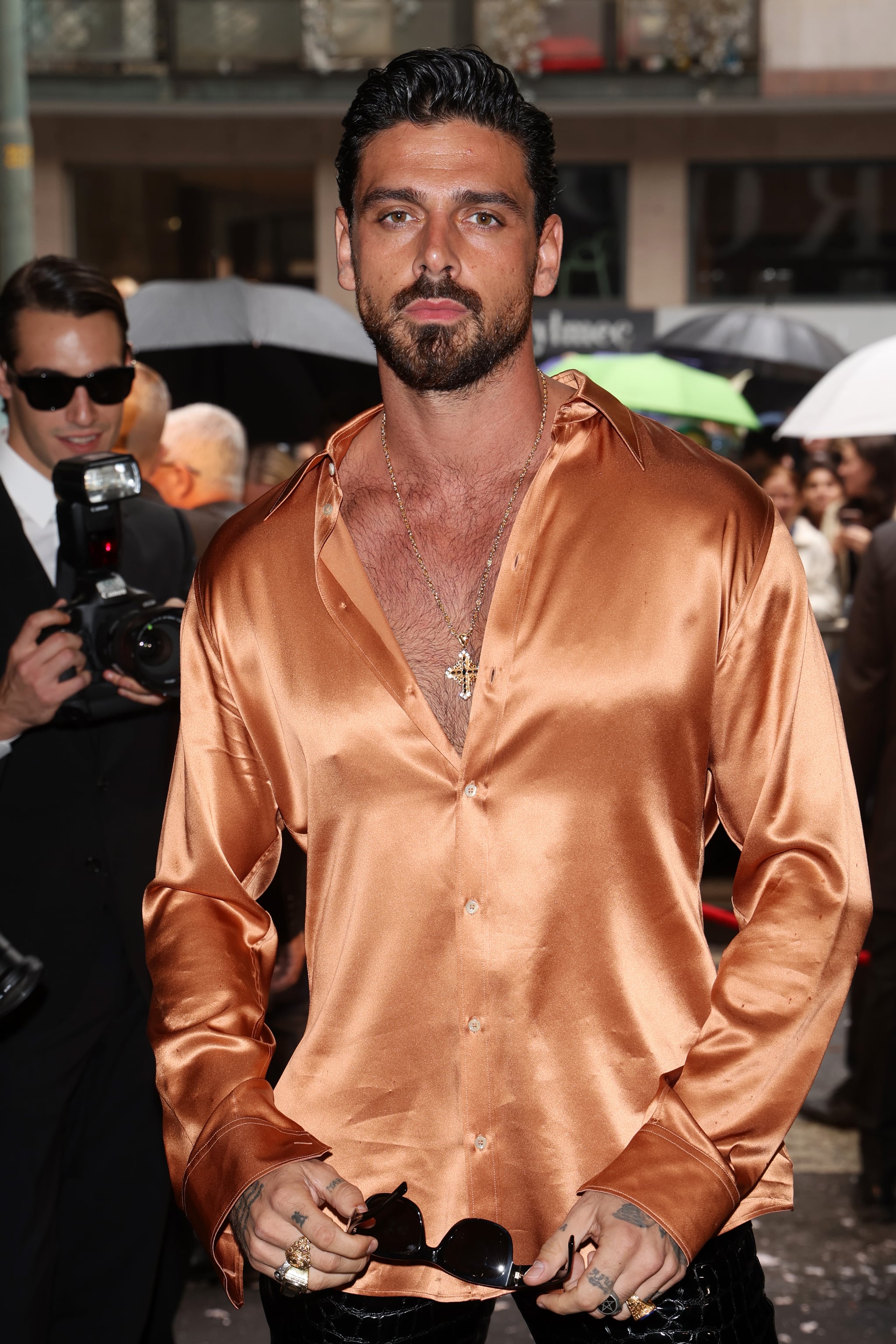 Khloé Kardashian is making headlines once again after she was spotted out hanging out with Michele Morrone at Milan Fashion Week. On Sept. 24, the two sent fans into a frenzy when the Italian actor posted a photo of them cozied up on his Instagram Stories.
Morrone is best known for starring as Massimo Torricelli in Netflix's 2020 film "365 Days," which he previously described to People as a "major turning point in my life." "Before the movie came out I had 4,000 followers on Instagram. And the night after the movie was released on the platform, I woke up and had 2.6 million followers," he told the outlet.
While "365 Days" may be his biggest project to date, Morrone has been on his acting grind since 2011, with appearances in TV shows like "The Teacher," "Medici," and "The Trial." He also starred in the "365 Days" sequel "The Next 365 Days" earlier this year, and he's showing no signs of slowing down. With passions for acting, music, and fashion, he has the potential to be around for a long time. While we wait to find out if that includes being a part of Kardashian's life, read ahead for everything we know about Morrone — including how close he is with one of his "365 Days" costars.
Source: Read Full Article