It took a pandemic, but Wendy Williams is finally talking sense again! Well, she's still talking trash, but at least we totally understand where she's coming from! LOLz!
The daytime diva attempted to do her show without the audience, but in the big empty studio it just felt like it was missing something — we mean, who was she having a kiki with if no one was there??
Well, it turns out if you take away the studio, the lights, the multi-cam setup, and you just have Wendy dishing the dirt straight to camera from the comfort of her home, you have — well, a YouTube video. But at least this works!
In fact, Wendy may have missed her calling with that high-paying TV gig! LOLz! Because we are loving how real this feels!
OK, so what was the highlight of the week? Wendy trying to wrap her head around the reality show Lamar Odom and fiancée Sabrina Parr announced last weekend. She began:
"All right, so, Lamar Odom and his… Sabrina Parr, they are documenting their relationship on FUBU streaming service. Now, I don't know what that is."
Ha! That feels like what we want to say half the time someone tells us about a new TV show on some network we've never heard of. Oh, really? It's 6 minutes and you can only watch it on the digital screen on your refrigerator?
For the record, the For Us By Us Network is the brand new TV arm of the clothing company. In addition to Lamar and Sabrina, they also have rapper Boosie and… no, that's it for now.
Wendy continued:
"And Lamar and Sabrina, nobody cares about y'all's relationship."
Ha! May have to disagree with Wendy there. There's a reason Californians famously stop everything to watch a high speed police chase. You know it's going to end badly, you just don't know exactly how.
The host got particularly shady re: Sabrina's past, saying:
"Sabrina is a life coach, but she's got a whole bunch of arrest pictures at the police precinct."
Ooh, that is some classic goss! She also seemed confused by Lamar's previous statements about the relationship, saying:
"Lamar says he's a sex addict and they say they don't want to have sex until they get married."
Yeah, we're intrigued by that one as well. She finally said:
"Lamar has two kids here in New York, grown. I don't know what kind of time he spends with these kids. You know what, I feel dirty doing the story."
Damn, really? She talked herself out of it?? LOLz!
Something tells us she also no longer has a crack research staff down the hall, so maybe that's all the tea she has at the moment.
Get your dose of Wendy, with the Lamar stuff starting around the 9:55 mark (below)!
Related Posts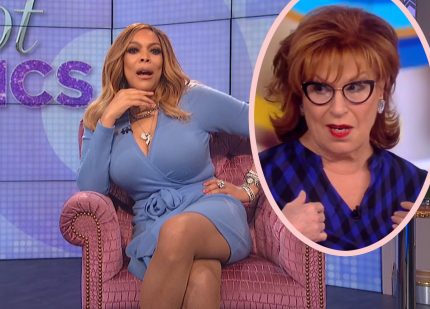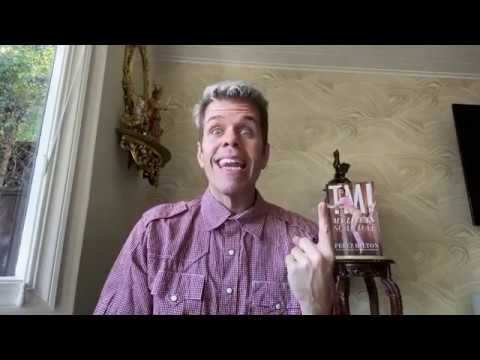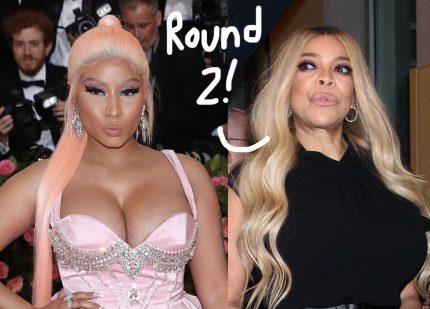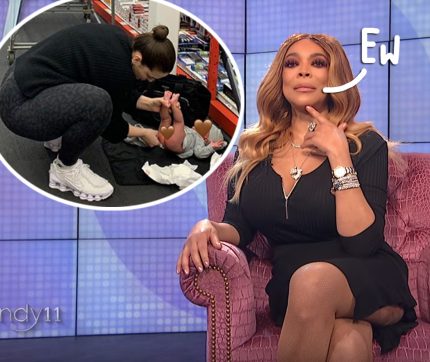 Source: Read Full Article