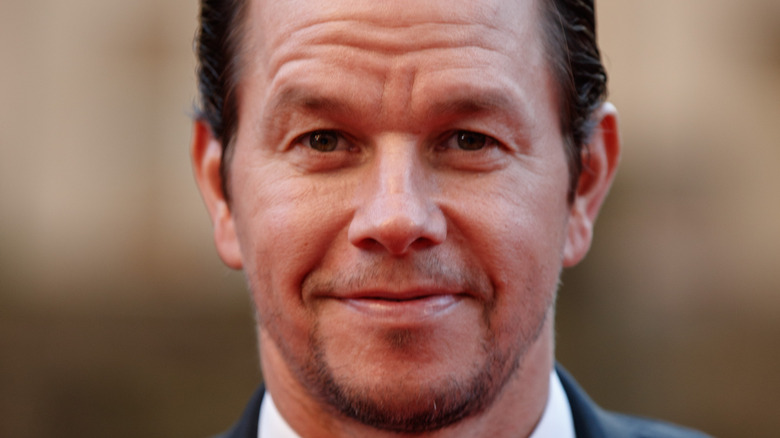 In 2009, J.J. Abrams treated the sci-fi world by reviving the "Star Trek" franchise. The first in the rebooted film series, "Star Trek" featured the likes of Chris Pine, John Cho, Zachary Quinto, Zoe Saldana, and Simon Pegg playing the iconic roles of the characters from the original series that aired in the 1960s.
Other important characters to the franchise also made an appearance, including James T. Kirk's mother and father, played by Chris Hemsworth and Jennifer Morrison (via IMDB). The two bore a striking resemblance to Pine's Captain Kirk, and made their familial bond that more believable despite only appearing in the movie for a brief scene.
However, this could have easily been a completely different story had Abrams managed to get the actor he initially cast for the role. Prior to reaching out to Hemsworth to play Kirk's father, the director's first choice was actually Mark Wahlberg. But what happened?
Mark Wahlberg had no idea what was going on when he first read the Star Trek script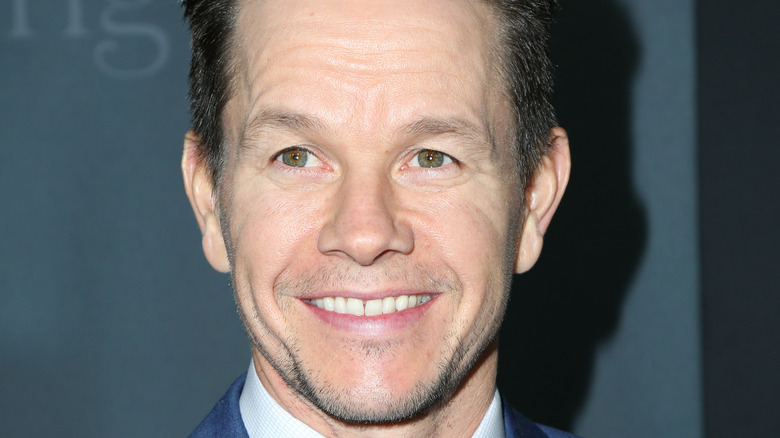 While promoting the film "Broken City," Mark Wahlberg revealed that he turned down the offer because the script didn't make any sense to him. "I couldn't understand a word of the dialogue," he told Total Film. He recalled explaining to J.J. Abrams, "I can't do this, I think you're really talented but I couldn't do it." Despite not totally understand what was needed of his character, Wahlberg did end up seeing the film and thought Abrams had done "a really good job."
The actor explained that while he wasn't a huge fan of science fiction and hadn't seen the original "Star Trek," he did see the original Star Wars trilogy and was totally down to star in Abrams' reboot of that series. "I'm interested to see what J.J. does. I probably wouldn't pass up the opportunity to work with J.J. again," Wahlberg explained. "So if he wanted me to do something, even if I couldn't fully understand it I'd probably give it a shot."
And while that "Star Wars" dream never came to be, there's still a chance for the actor to appear in other projects by Abrams like "Cloverfield" (via Collider) or "Portal" (via The Verge). And seeing as Wahlberg has starred in the likes of "Planet of the Apes" and the "Transformers" series (via IMDB), he's got the experience it takes to star in a sci-fi adventure.
Source: Read Full Article