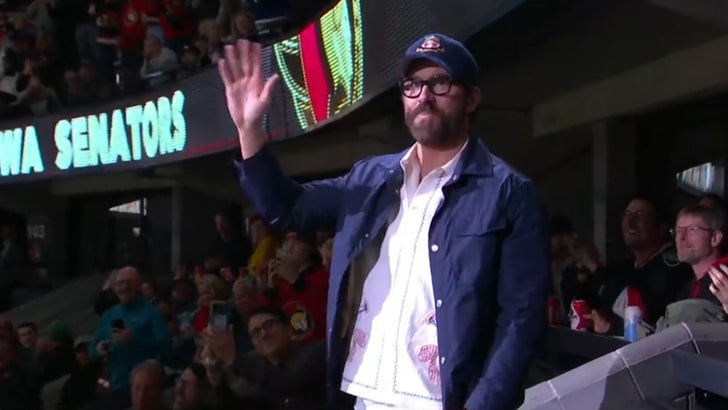 It sure seems like Ottawa fans love the idea of Ryan Reynolds becoming their beloved team's next owner … with the actor getting thunderous applause at the Senators game on Tuesday.
The "Deadpool" star hit up Canadian Tire Centre to catch the Sens go up against the Vancouver Canucks … fresh off confirming he's interested in acquiring the team.
The PA guy made sure to recognize the VIP guest during the game … and fans made sure to give him a warm welcome.
Of course, Ryan is a wealthy man and has had success on the screen and in business ventures … but with the team valued at around $525 MILLION, he may need some help in making his dream a reality.
RR went on 'The Tonight Show' and told Jimmy Fallon about his plans to sort out the finances … saying he's looking for a "sugar mommy or sugar daddy" to team up with to make a bid.
Reynolds already has some experience in sports team ownership — he teamed up with "It's Always Sunny In Philadelphia" actor Rob McElhenney to buy Wrexham AFC in 2021.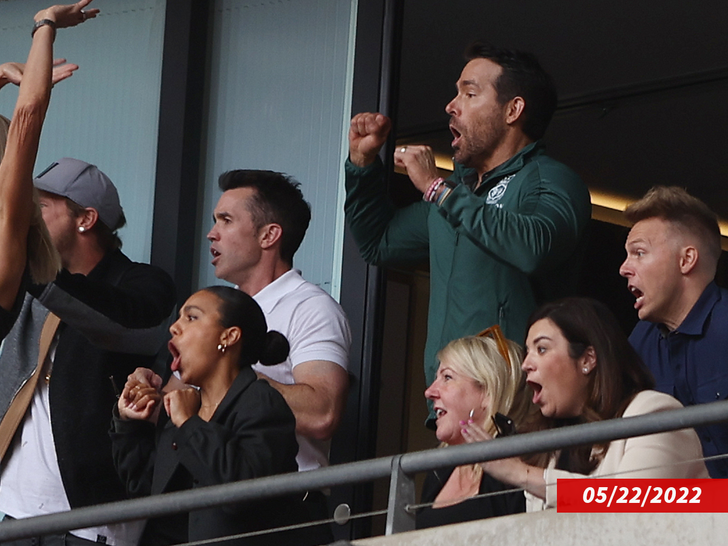 Longtime Senators owner Eugene Melnyk passed away in March at 62 years old … and given Reynolds' Canadian roots, it seems like a perfect fit.
FYI — the Sens ended up losing to the Canucks, 6-4 … but maybe Van Wilder can help them score more!!
Source: Read Full Article