Nobody can ever accuse Sonja Morgan of not being willing to dish the most salacious dirt!
The Real Housewives of New York City alum popped up at BravoCon 2023 this past weekend, and she used her appearance on a panel in Sin City to deliver a SERIOUSLY shocking revelation about an age-old sexual conquest!
During one panel at the Las Vegas-based affair, Bravo kingmaker Andy Cohen hosted Sonja as part of a group of Housewives veterans tasked with dishing on current stars and old dramas. At one point, Andy played a game with the ladies: he pulled out a bunch of cards, read off some fun facts, and the women on the panel had to guess which one of them was referenced in the tidbit. Seems fun, right? No way there could be ANY trouble coming from that. LOLz!!
On one of the first cards, Cohen read this line about A-list actor Owen Wilson:
"She once had a very flirtatious moment with Owen Wilson."
Immediately, all eyes turned to the Welcome To Crappie Lake star. And Sonja didn't disappoint!! She acknowledged the panel's quick consensus about it being her, then took things a step further. The Bravolebrity first said:
"But it wasn't flirtatious."
Oh! It wasn't?! Soooo what was it?? Thankfully, the 59-year-old reality vet only kept the audience hanging for a moment before dropping the BIG bomb:
"He is the butterscotch stallion and he loves doggy style. I f**ked him several times. I love him."
OMG!!
OK, first off, calling Wilson a "butterscotch stallion" is HIGHlarious. And kinda true, NGL! The man is a blond hunk! But beyond that, Sonja is totally out of pocket! Ha! Because of her, now the world knows Owen likes to hit from the back!!!
FWIW, back in 2017, Sonja copped to dating Owen a "long time ago." That reveal came about when Morgan's then-RHONY co-star Tinsley Mortimer let slip that the Wedding Crashers star was her celebrity crush. Speaking to ET in that six-year-old interview about Tinsley's take, Sonja said at the time:
"I thought said she dated him. I go, 'oh, I dated him, too!' Well, I met him in New York through some art friends, and then I also saw him while I was out here . Long time ago, a while ago."
Sounds like a casual and fun fling. Nothing wrong with that! And Sonja has never been shy, so it makes sense that she'd gladly and candidly drop a bomb like this when confronted with it!
Surprised, Perezcious readers?! Share your takes on Sonja's surprising sex story down in the comments (below)!!
Related Posts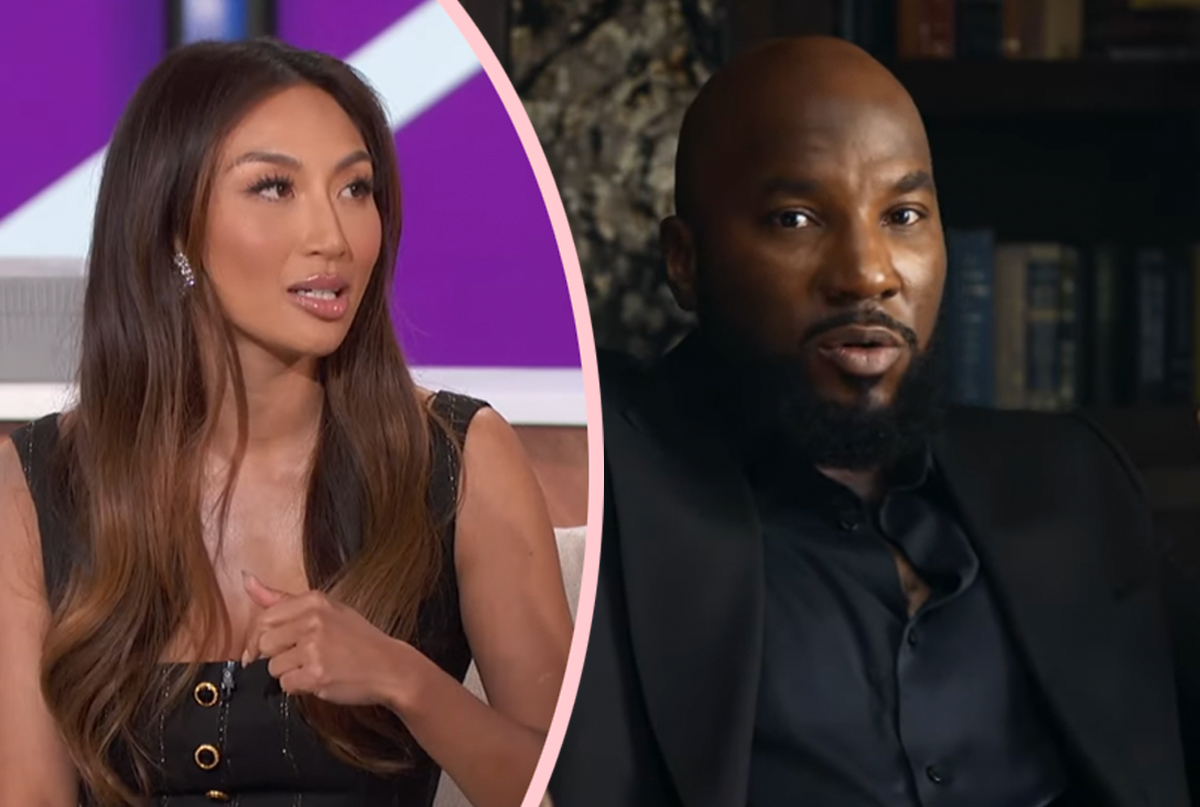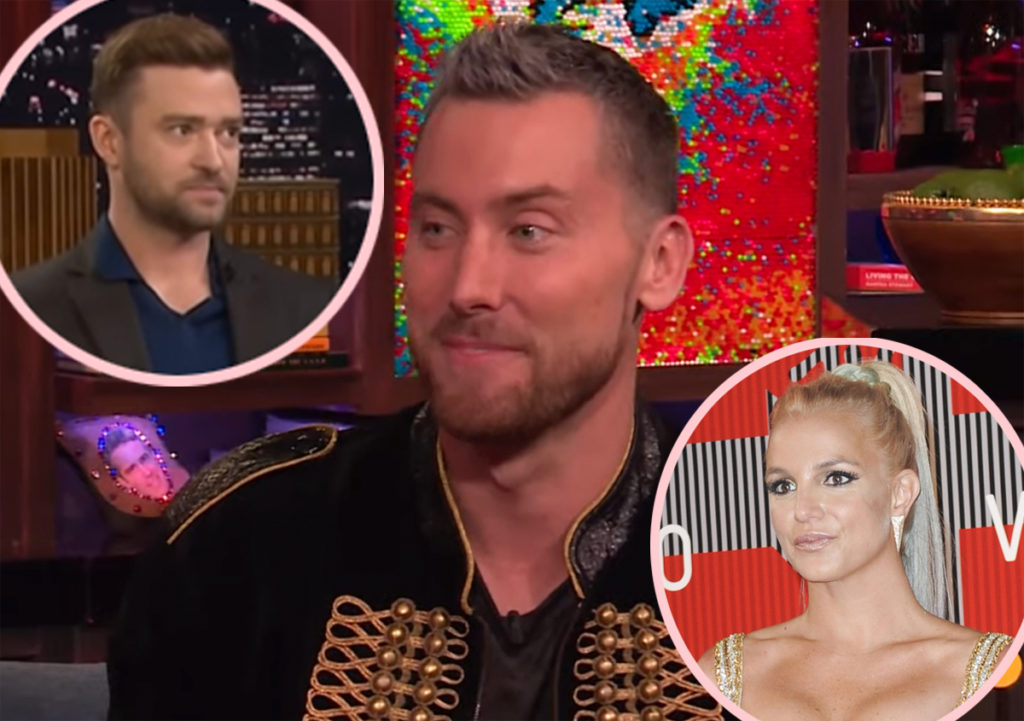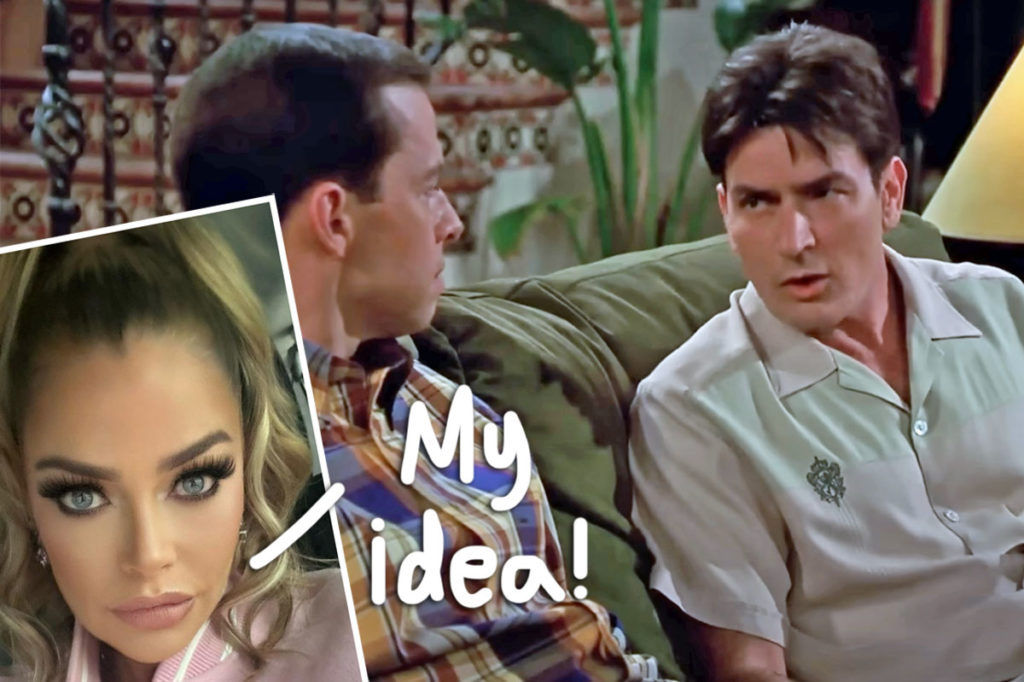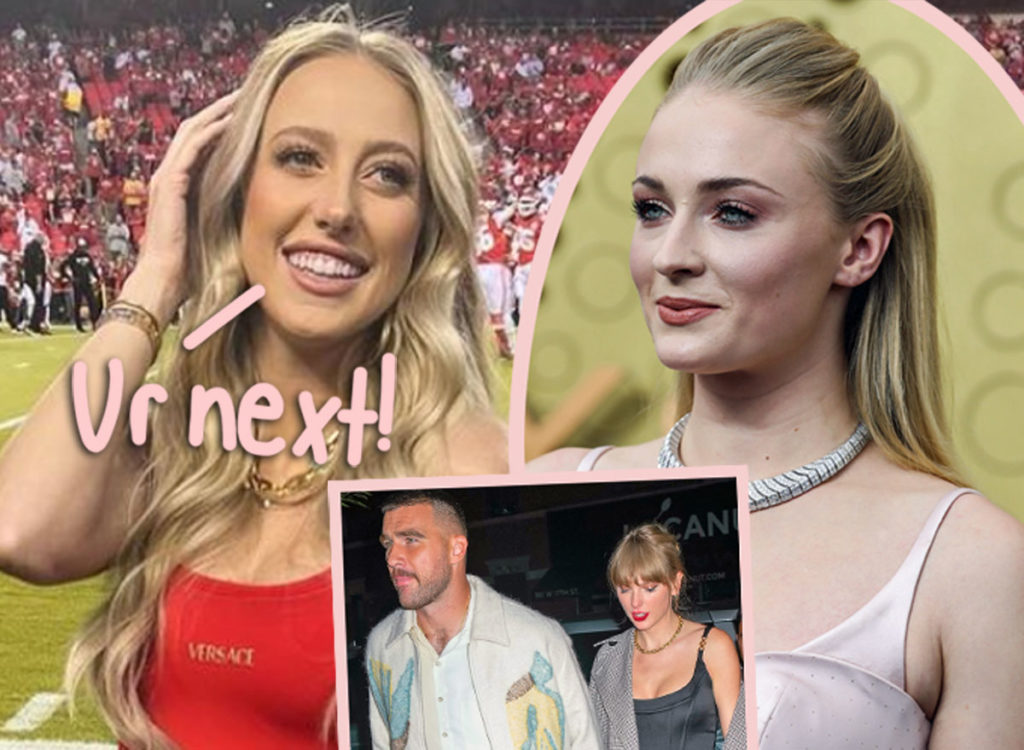 Source: Read Full Article