Reba McEntire confessed to being immature and insecure in a few ways when she married her first husband, including being afraid of the dark. How old was she when she wed for the first time, and how did her groom help soothe her fears so she could fall asleep? Plus, why did they eventually split?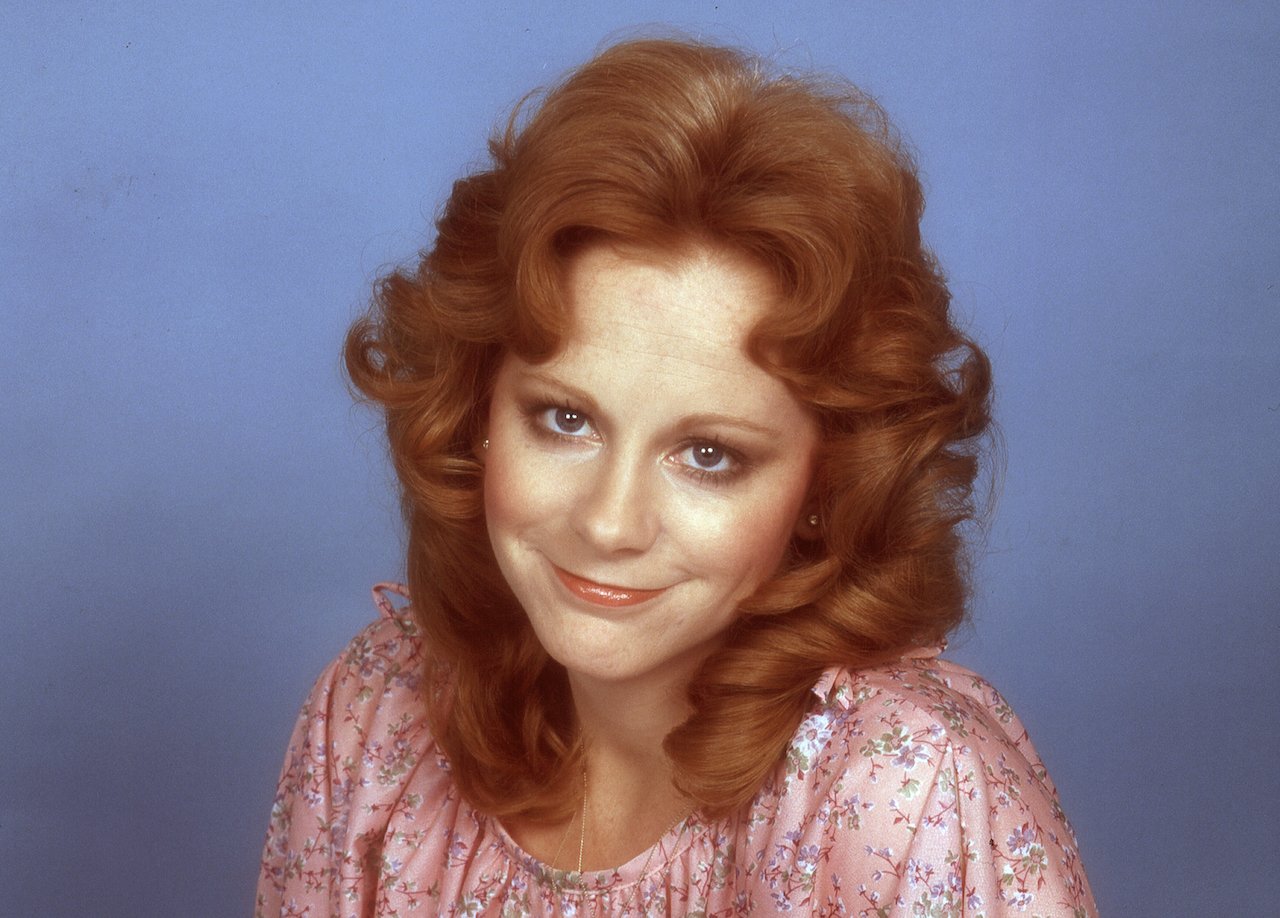 Reba McEntire married Charlie Battles in 1976 when she was 21
After getting over some reservations about her first husband, Charlie Battles, McEntire married him in June 1976. He worked a ranch like she'd been raised to do, and he was a regular on the rodeo scene like she was. But she was 21 and in college. Furthermore, her first husband was ten years older than her, and he was married with two kids when they met.
In her autobiography, Reba: My Story, McEntire confessed that she might have tricked herself into believing Battles didn't leave his first wife for her. But, in retrospect, that was likely the case. And it made it hard for them to find someone who would marry them.
Eventually, they married in Stringtown, Oklahoma, and her brother refused to attend. He thought his little sister was making a mistake, but she thought he might have even been jealous that she devoted her attention to Battles.
McEntire confessed time proved her brother right to be concerned about his little sister taking on a family. She was still quite childish in some ways herself when she married Battles. So much so that she was afraid of the dark.
Reba McEntire was still afraid of the dark when she married Charlie Battles
McEntire noted in her autobiography that she was "insecure and just plain immature" when she first married Battles. The first home they shared was just a bedroom in her parents' house, and the rodeo-riding barrel racer was still afraid of the dark at 21. It was a lifelong fear that stemmed from her sister locking her outside in the darkness as a child.
To help soothe her worries, she would pull her sheet up to her chin and keep her hands tucked tightly under. When she married Battles, she asked him not to go to sleep until she did, and he would wait for her to drift off first.
"I'd lie next to his big and breathing body, secure and safe by his side. I had never felt so safe," she shared. That security was part of what drew her to marry him in the first place. But as she matured and tried to make a place for herself in the world, she realized Battles had qualities she couldn't live with.
Reba McEntire divorced Charlie Battles and prioritized her country music career
The side of Battles that McEntire once saw as protective didn't look the same after about a decade of marriage. She'd made success for herself as a country music singer, and he grew resentful of her dedication to that career. He would have liked her to spend more time at home.
McEntire said she eventually realized he was too possessive of her and her earnings. After their marriage unraveled, she eventually filed for divorce before marrying Narvel Blackstock for 26 years. In 2020, she reconnected with her old friend, actor Rex Linn, and the couple has been together ever since.
Source: Read Full Article