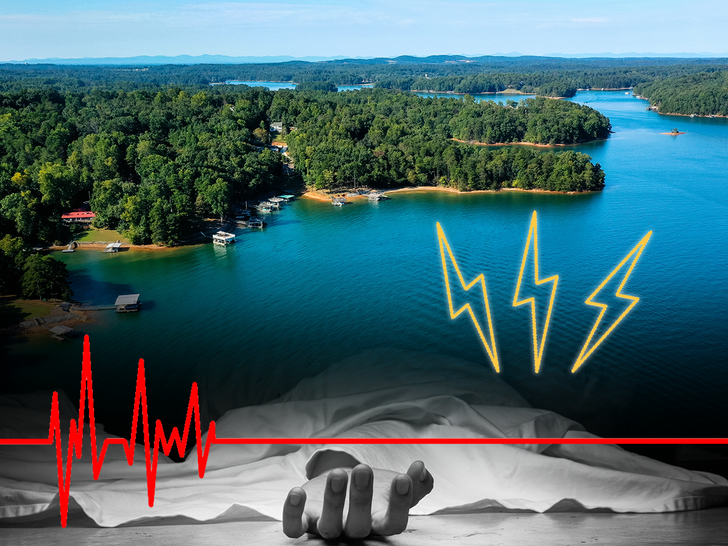 Lake Lanier has claimed yet another life in Georgia — only this time, the mode of death is one no one seems to be able to explain … because a guy was shocked to his demise.
24-year-old Thomas Milner was killed Thursday after he reportedly jumped into the water from his nearby family dock — only to start screaming moments later and calling for help … apparently, he was being electrocuted from within the lake itself.
Reports say, citing Georgia officials, that family friends tried pulling Milner out … but were unsuccessful. It seems a neighbor had to actually drive over to his location with their own boat — only for someone in the boat to finally jump in and attempt to bring him ashore.
That person, who hasn't been identified, reportedly told authorities they started to feel a burning sensation as soon as they got into the water … which they assumed was electricity.
According to one local outlet, the diver actually got out of the water briefly … turned off a power box that was adjacent to the dock … and then went back in to get Milner, at which point they were able to pull him out. Unfortunately, it was too late for everyone involved.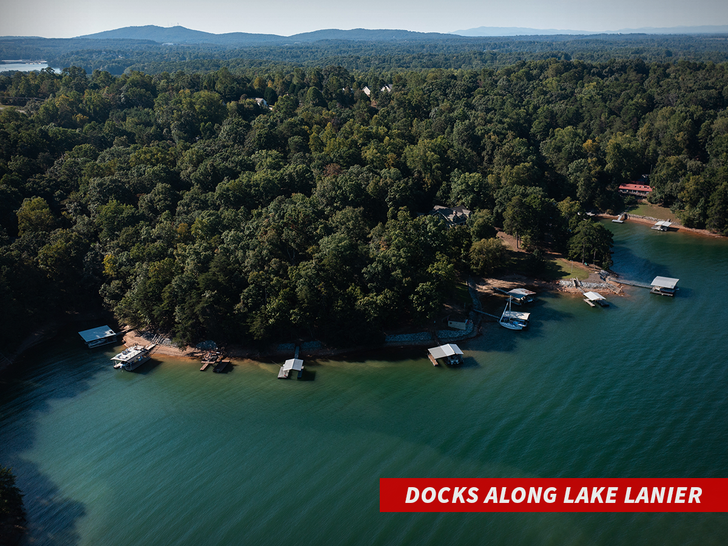 They tried life-saving measures, but Milner later died at a hospital.
There's no official word why the water had electric currents in it — but, believe it or not, this is something Lake Lanier officials have actually warned the public about over the years … citing the risk of "electric shock drowning." Some say faulty outlets could cause this.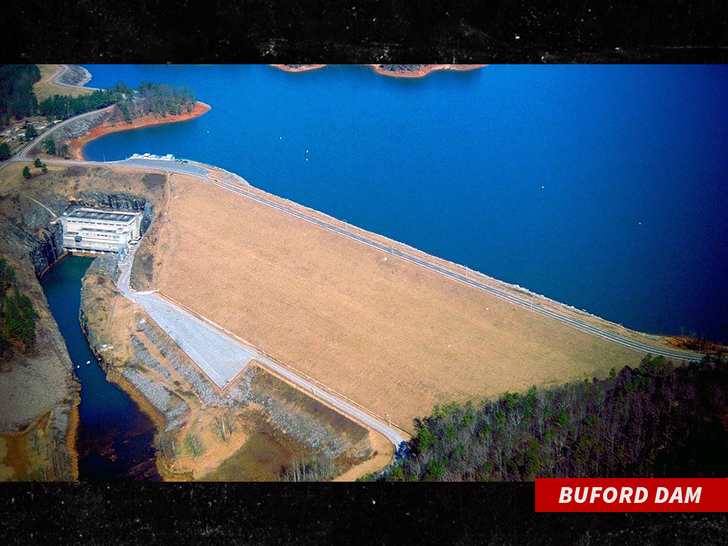 Here's another thing … there's a dam not too far from where Milner died (around Dove Trail) that actually generates a ton of power for surrounding counties. According to Lake Lanier's own site … "Buford Dam produces hydo-electric power for surrounding counties. Tubes continuously pass water through the dam at a minimum rate of 600 cubic feet per second (CFS)." Lastly … officials have actually told people to swim in Lake Lanier at their own risk of late — as this body of water has caused upwards of 700 deaths dating back to the '50s.
Source: Read Full Article