St. Lucia is channeling his inner George Michael to wondrous results!
The South African singer's Paradise Is Waiting sounds like it a brother to Freedom 90. It could have easily fit in Listen Without Prejudice Vol. 1.
The acoustic guitar. The piano. The gospel choir. All delicious!
Check it out above!
Then CLICK HERE to listen to more music from St. Lucia!
Related Posts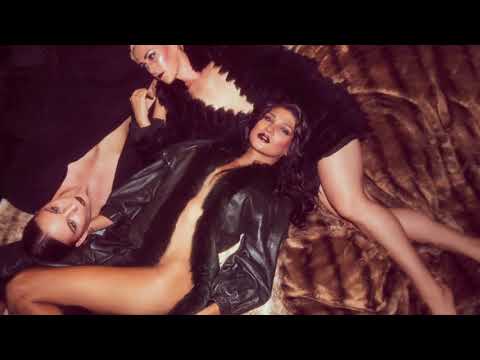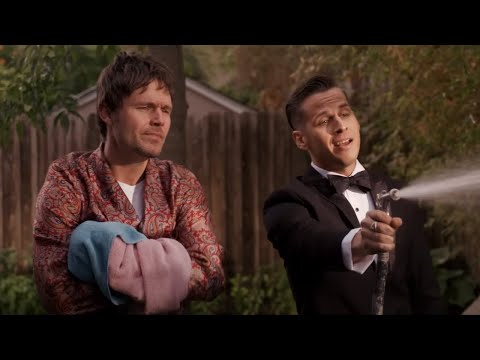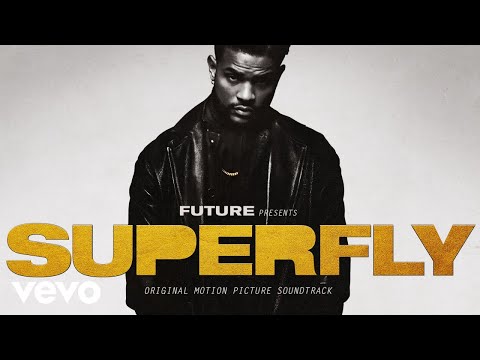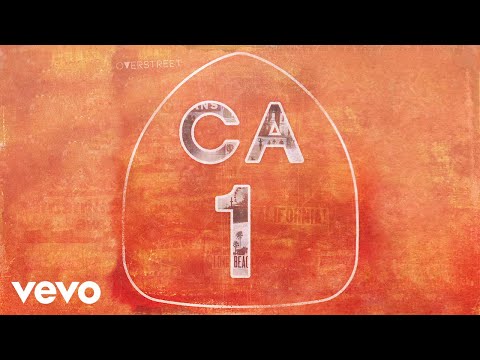 Source: Read Full Article