Kendall Jenner is 28 … and proud mama Kris Jenner is SO overcome with emotion … let us know if you can tell. 😅
The momager kicked off the gushing birthday tributes to the model in a sentimental IG post … heaping endless praise on her "beautiful, kind, generous, giving, smart, talented, creative, amazing, thoughtful" daughter.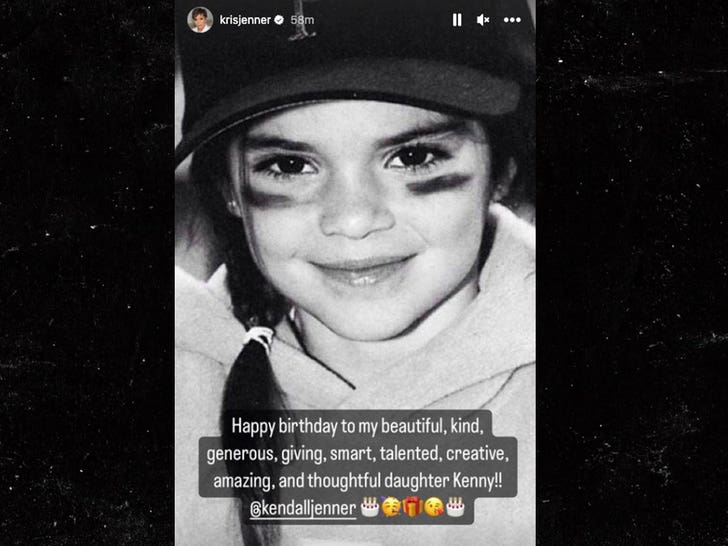 Of course, a collection of Kendall's adorable childhood snaps accompanied the extravagant compliments — par for the course for the KarJenners, really.
Kris says she's blessed to be her mother — and we're sure Kendall following in her sisters' mega-business brand footsteps with her 818 Tequila venture has something to do with it.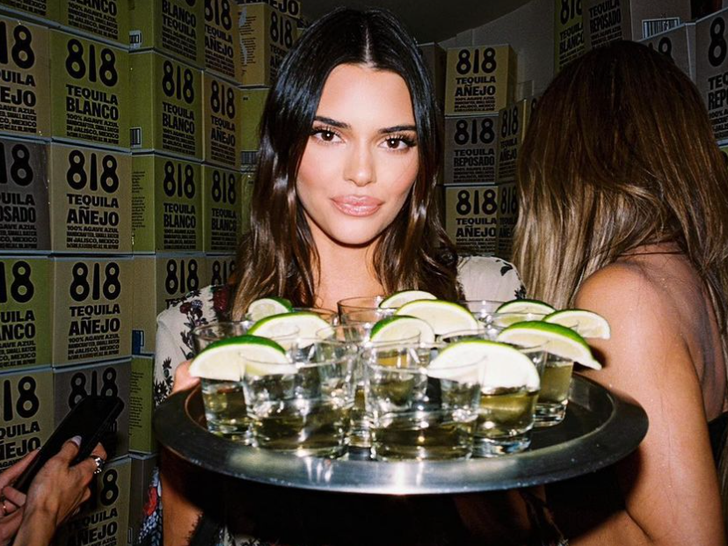 Not that she needed it … with a $45M net worth, she's a regular topper on Forbes' annual list of highest-paid models after working with virtually every fashion brand out there.
Meanwhile, Kendall's sisters have been slow on the ground with their birthday tributes to KJ — but they're all busy running empires, so we'll let them off the hook.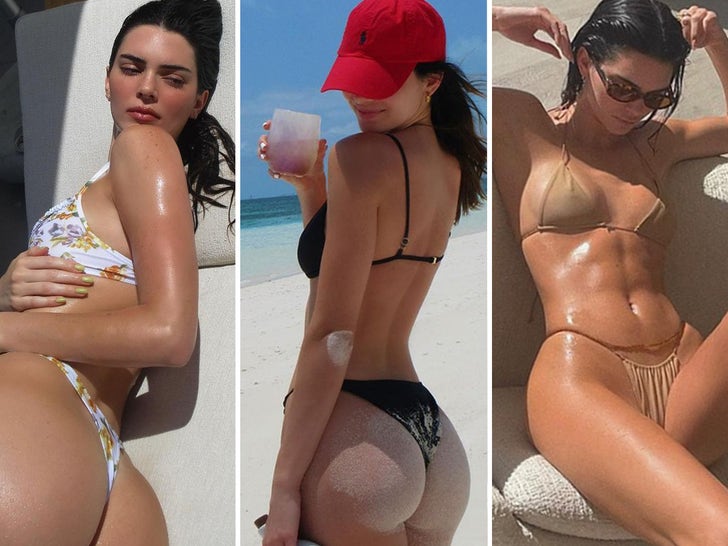 But the supermodel's BFF Hailey Bieber spent all night rolling out the dough to make pumpkin-flavored iced buns for her … which already appeared to be half eaten when presented to her. What a "sicko" — Kendall's words, not ours.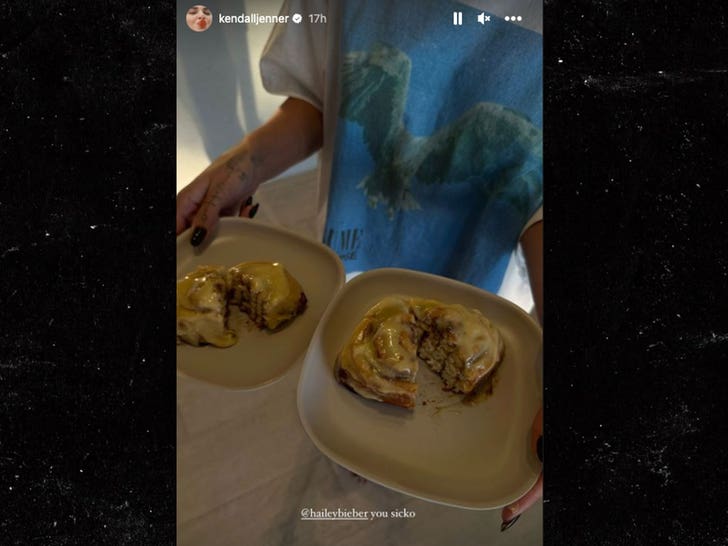 In case it needed to be said explicitly … happy birthday!
Source: Read Full Article