Kerry Washington is opening up even more.
With the release of her book Thicker Than Water, out on Tuesday, the Scandal star has revealed a TON about her personal life — including the fact she just learned her father isn't her biological father. Wow! Now, she's getting even more candid about something very timely.
In the memoir, the 46-year-old shared with the world that she had an abortion in her 20s — just as she was starting to make a name for herself in Hollywood.
The unplanned pregnancy occurred after the success of 2001's Save the Last Dance and her landing the lead role in Spike Lee's 2003 film She Hate Me. With so much looking up for her, she wasn't ready to become a mother, so she went to a doctor's office – where she gave them a fake name to protect her privacy so her career wouldn't be affected.
While she was making the right decision for herself at the time, she sadly felt shame and a bit of hypocrisy as she chatted with nurses and underwent the procedure. Why? Because she had spent years as a sexual health educator in her teens. Whoa.
While speaking to People about why it was so important for her to finally be upfront about this, she shared:
"I struggled a lot in the beginning with whether or not to include my abortion story. At first I wasn't really sure how it fit into this story of my life. But I started to feel like it was really important for me to share this."
The Django Unchained alum added:
"This story had so much to do with my understanding of myself and the world as my career unfolded."
But she also thinks the reasoning goes beyond just her — she wants everyone to be more open about their "reproductive choices" as women's rights get taken away:
"It's just so important to me that abortion is not a bad word, and that my abortion is not another thing on the list of things that I'm ashamed of. We're at a moment where it's really important to be telling the truth about our reproductive choices because some of those choices are being stripped away from us."
The actress added:
"I'm telling my truth about my life, excavating some of my secrets. I don't want my not telling it to make anybody think there is shame to be had."
So powerful! We're sure there's lots more to come in the full memoir…
For what it's worth, the Little Fires Everywhere star has gone on to become a mother. She shares three children, a teenage stepdaughter, a daughter Isabelle, 9, and a son Caleb, 6, with her husband Nnamdi Asomugha. We're glad she had the chance to make the best decision for herself — and her body — when she needed to. Thoughts? Let us know (below).
Related Posts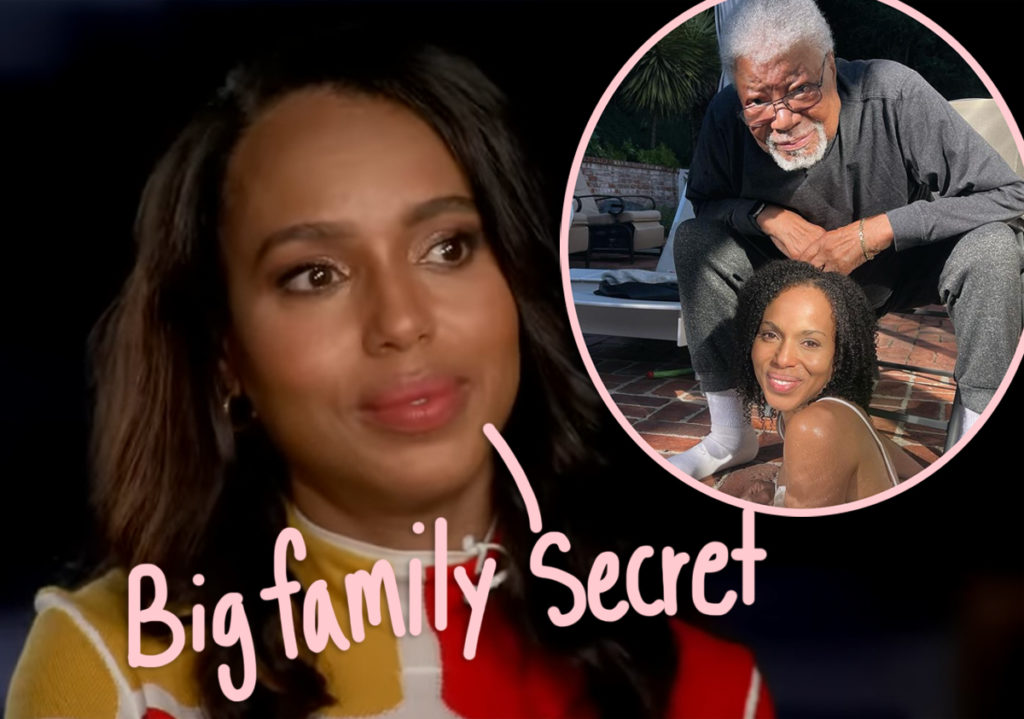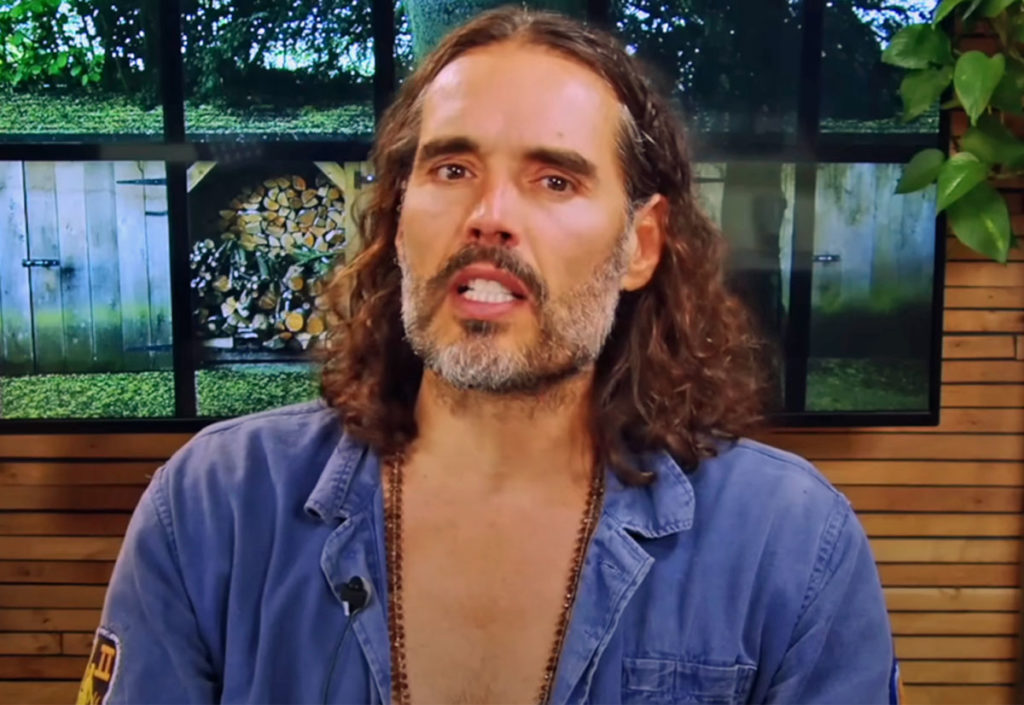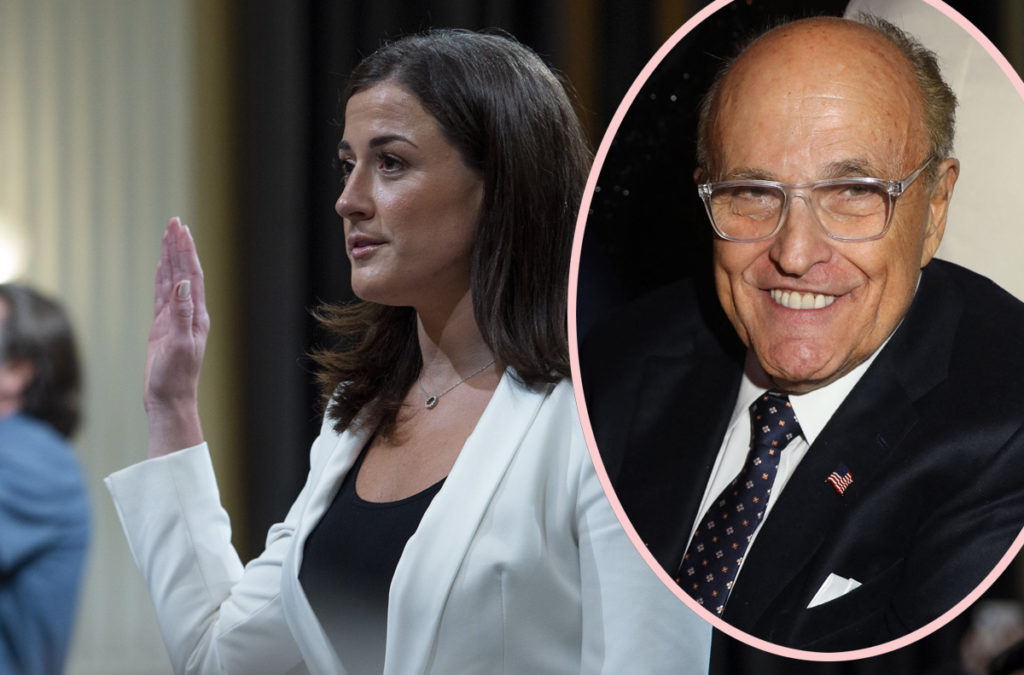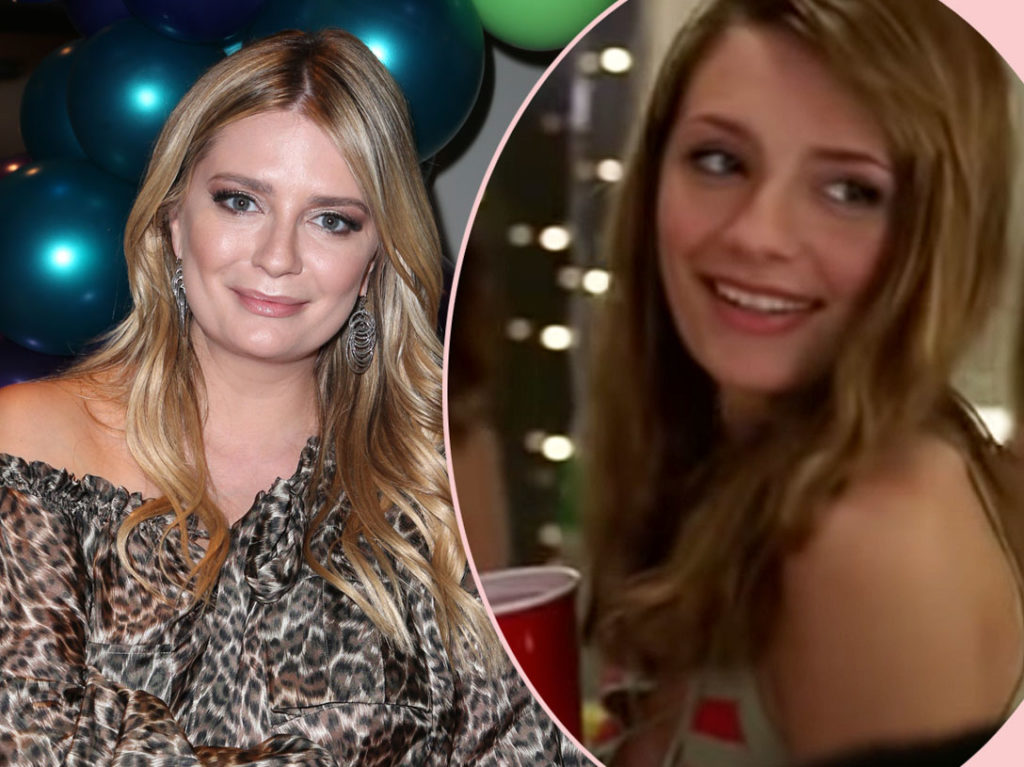 Source: Read Full Article