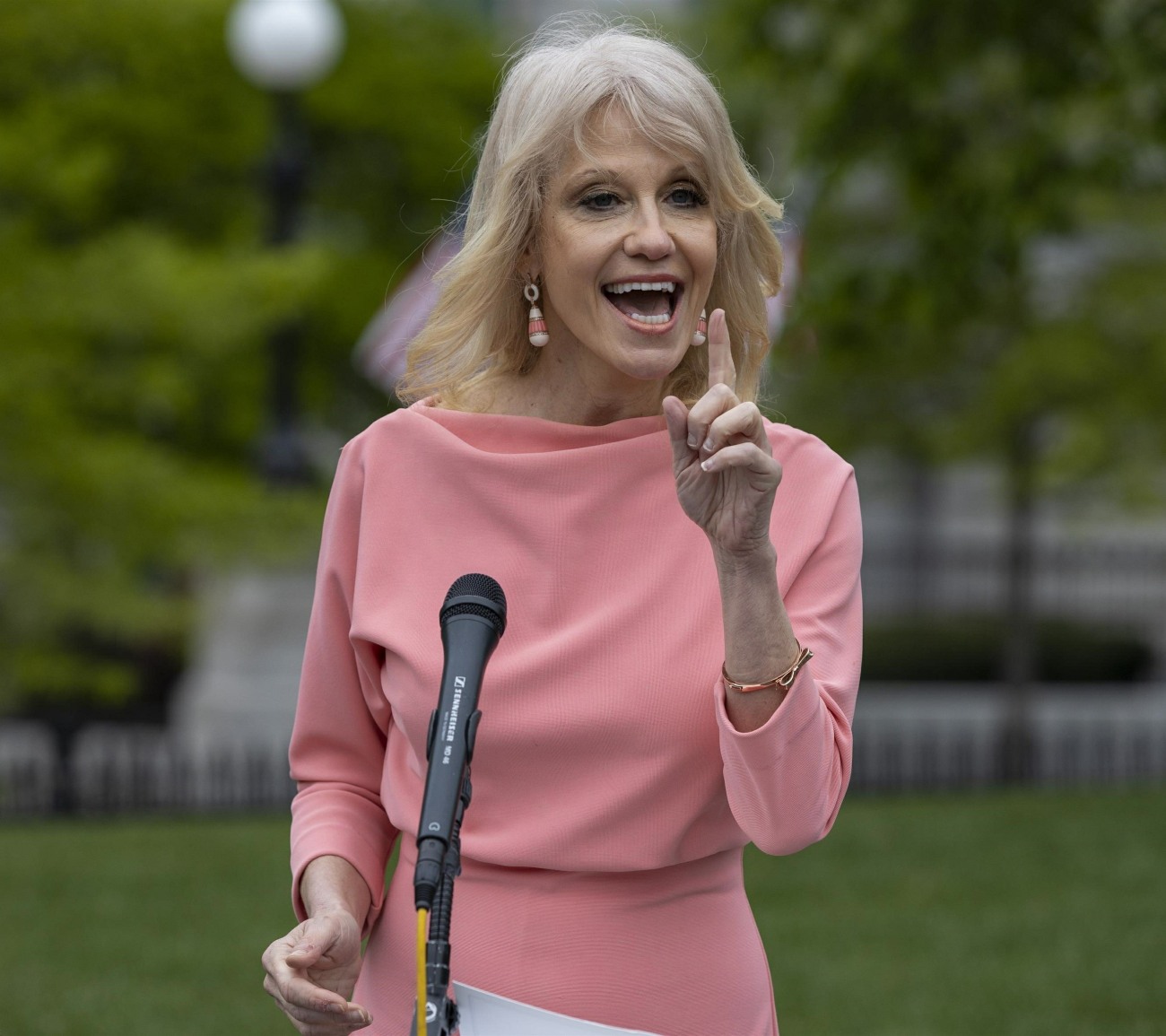 As we've previously covered, Kellyanne Conway is a monster who lies constantly. Even though she "stepped down" from her senior advisor role in the White House, she's still doing some work and appearances for Trump. Conway attended the September 26th event where Donald Trump formally nominated Amy Coney Barrett as his SCOTUS pick. That event shall now and forever be known as the Rose Garden Massacre. Everyone was maskless and kissing and hugging. It was a super-spreader event. So on Friday, Kellyanne's teenage social-media-maven daughter Claudia posted this TikTok:
— Megha Mohan (@meghamohan) October 3, 2020
Outed by her own daughter, Kellyanne had to confirm the news in a tweet:
As always, my heart is with everyone affected by this global pandemic. ❤️
— Kellyanne Conway (@KellyannePolls) October 3, 2020
So, after hiding her diagnosis for days (like Trump), Kellyanne was in denial and maskless and infecting her entire family, it turns out. Claudia and George Conway posted on social media that they were now experiencing symptoms and they had taken Covid tests.
Her mother hid her diagnosis and infected her.
— chris evans (@notcapnamerica) October 4, 2020
— Nicholas Mark (@GrandTheftFonzo) October 3, 2020
— Home Depot Skeleton (@TaylorLorenz) October 3, 2020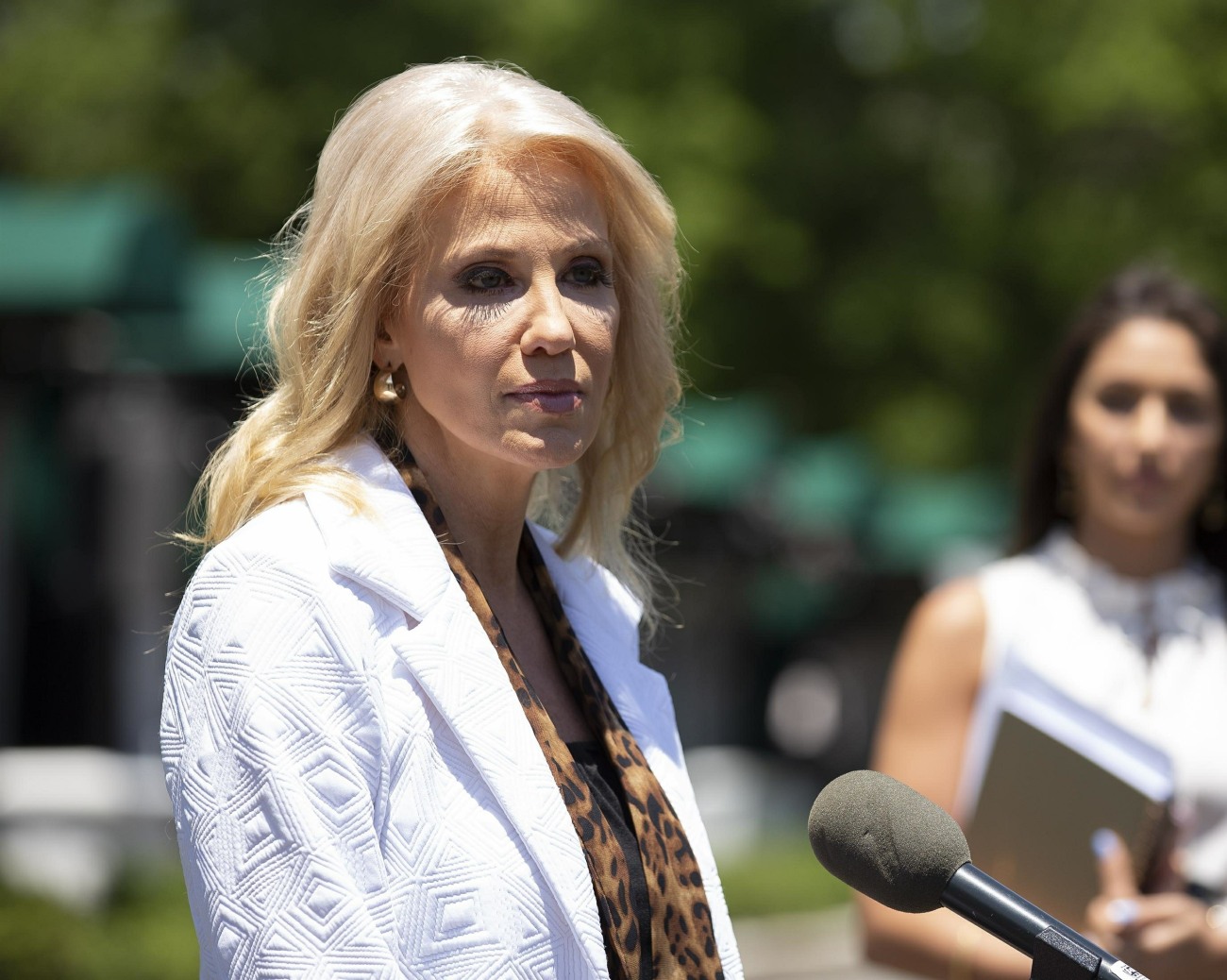 Photos courtesy of Backgrid.
Source: Read Full Article