The Kardashians own a lot of real estate. But is their property empire at risk of coming undone in this increasingly uncertain economic environment?
So claims a new report! On Friday afternoon, The US Sun revealed the presence of "massive home loans" and "huge amounts of borrowing" taken out by Kim Kardashian and the rest of her famous family totaling well over a hundred million dollars.
Of course, it shouldn't be a surprise the fam has home loans. Millions of people do! And it's not even really a controversy that the loans are really, really large. After all, Kim and co make a ton of money, and they live in big houses. Proportionally, bigger houses get bigger loans. Right?
Well, the issue isn't the presence of the loans themselves. It's the amount and leverage in the context of the economy. Interest rates are shooting up at record rates, and inflation is quickly following higher and higher. In turn, the stock market and the economy are both slowing down. Real estate markets have tapered a bit, too — even around El Lay. And with Kris Jenner and the rest of her fam being leveraged to the gills on some of these properties, there is a risk it could all come crashing down if the value of the mortgages greatly exceed the price points of the homes.
As the outlet reported, Kim has mortgages out on a few different properties, including a $48 million mortgage on a Malibu pad she bought in September. She immediately began to renovate that one in a very expensive project, too, taking out loans as interest rates have risen fast. Sisters Kourtney Kardashian and Kendall and Kylie Jenner also have seven-figure mortgage borrowing amounts outstanding. But the most leveraged KarJenner, per the news outlet, is Kris.
The momager bought her current home in Hidden Hills, California outright for $20 million. But she has several other mortgages on more properties around the Calabasas area. Per the media org, Kris borrowed $2.4 million against her assets in 2015. Then, she took out $2.1 million in March of 2018 — and another $7.25 million in August of that year.
Then, in September 2018, the whopper: she reportedly borrowed $40 million against the family's original KUWTK show-home that month. She only paid $4 million for that iconic property back in 2010! But she reportedly went through a financial services firm called Crosswind Venture Fund to borrow ten times the property value on it. Ummm… what???
Even more borrowing on Kris' part in 2019 brought her leveraged total up to $62.21 million, according to the Sun. Add in Kim, Kourtney, Kylie, and Kendall, and you've got $132,725,000 in borrowed bucks for those five KarJenners alone!
Jeez!!!
What's the yearly interest on THAT?! Uh, actually, that's the problem. With interest rates rising and the economy slowing, being way over-leveraged with home mortgages (like Kris) and renovation loans (like Kim) ain't ideal.
This borrowing, per the outlet, has been done through something called a trust deed. Those are like mortgages, but involve a third party who holds the home's title. Celebs like to use trust deeds to keep their identities off property records.  In the KarJenner fam's case, the U.S. Sun reports they are using "money man" Lester Knispel for the trust deeds. He's their longtime business manager, and reportedly very familiar with (and trusted by!) the world-famous television clan.
But even with that business trust, the leverage is a major concern. The outlet spoke to El Lay realtor Tony Mariotti about Kris' biz decisions, and the agent admitted this debt could become a severe trap:
"Taking on debt always carries risk. Even riskier is when the loan amount exceeds the value of the home. Kris is levering up more than other family members, and leverage needs to be managed well, or it can blow up in your face."
But Mariotti was very complimentary of Kris, too.
After all, an enterprising woman like her knows a thing or two about taking risks that come with potentially huge payoffs:
"You have to admire Kris' tolerance for risk, though. No one gets ahead without making a few business bets. I think, for entrepreneurs, the cost of doing nothing is more painful than pushing your chips into the middle of the table and seeing if you've got the winning hand."
Whew. That might be right, but honestly, it sounds like a stressful situation.
So basically, if you need to borrow a few bucks, perhaps momager Kris is not the person to ask. LOLz!! Come to think of it, maybe Kim can still help with a personal loan tho?? Just saying!
Reactions, Perezcious readers??
Related Posts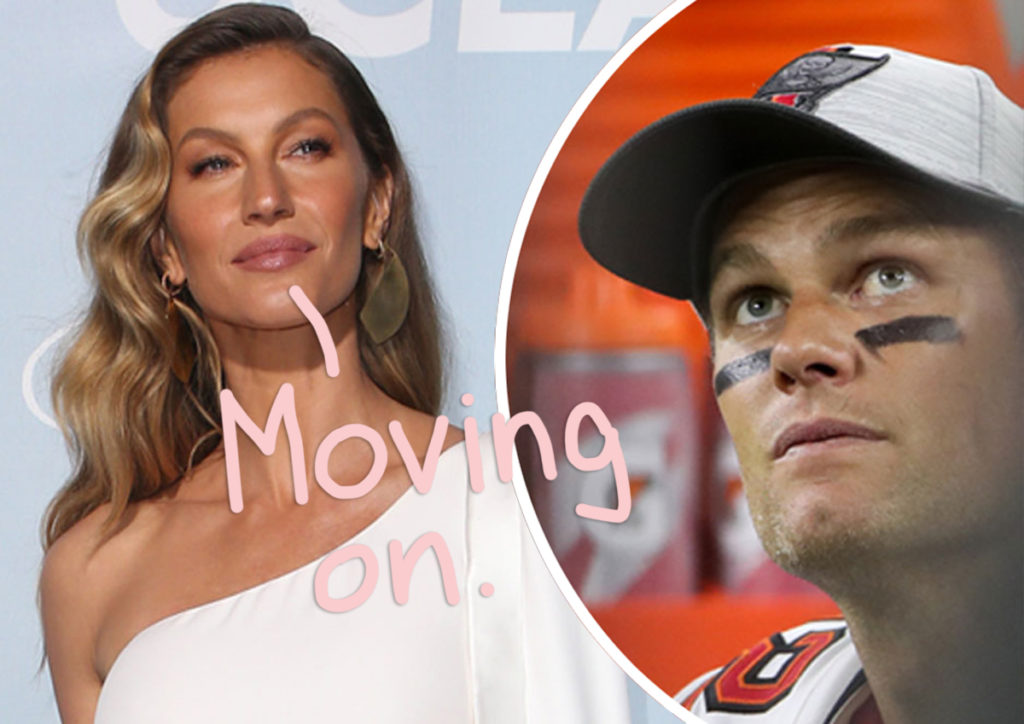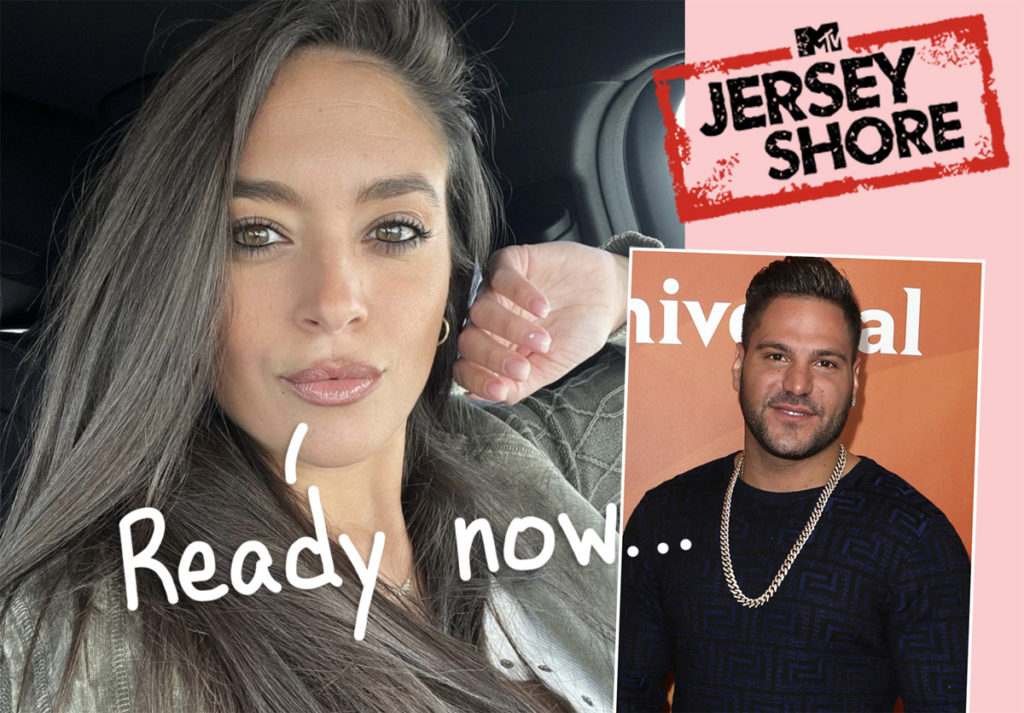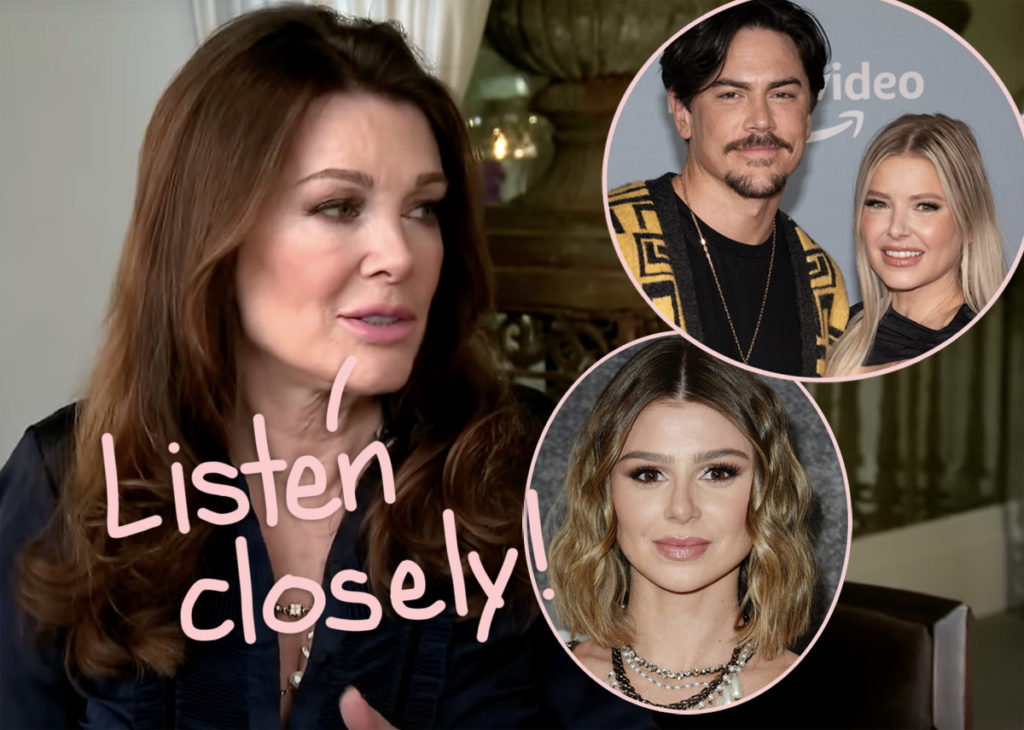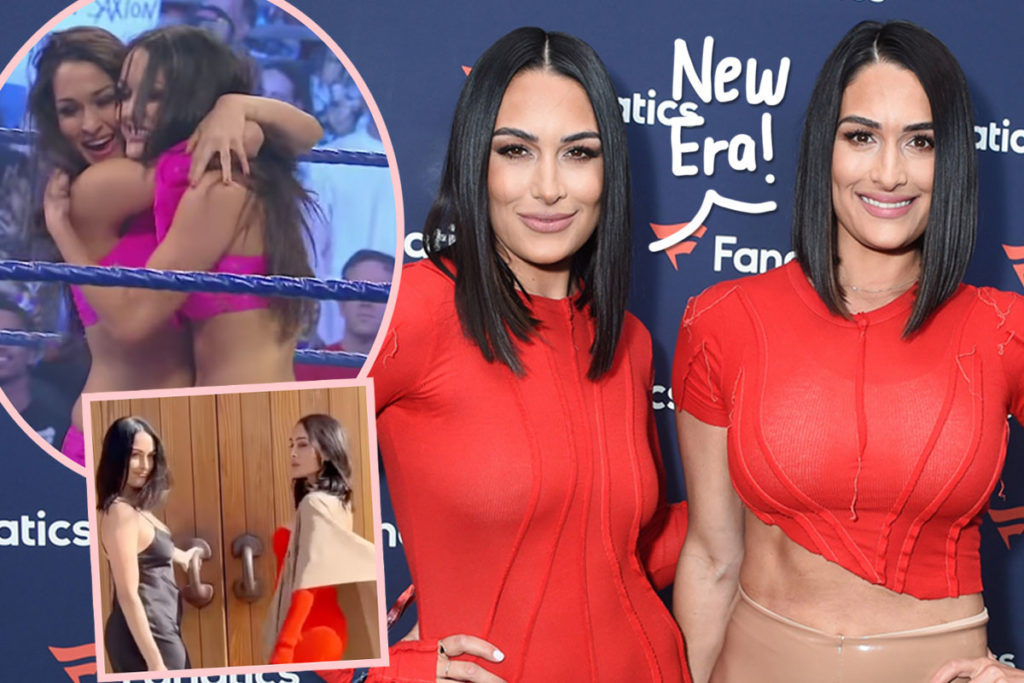 Source: Read Full Article