Embed from Getty Images
I know many people don't care about This is Us actor Justin Hartley's love life, but it was big news when he blindsided his then-wife, Chrishell Stause of Selling Sunset, with divorce papers in December, 2019. Justin listed their separation date as July of that year but they went to the Emmys together in September and there were photos of Justin and Chrishell at events in October and November. Justin was previously married to his Passions co-star, Lindsay Korman, from 2004 to 2012. He didn't confirm his relationship with Chrishell until 2014. However there were rumors about the timeline. Chrishell and Justin first met when Chrishell was working on All My Children with Justin's then-wife, Lindsay.
Anyway Justin, 44, is married again. I guess he had a while to know this woman so it's not super quick. In the gossip timeline it seems suspect though. Justin and his new wife, Sofia Pernas, 31, first met on the set of The Young and the Restless in 2015. Supposedly they didn't start dating until May, 2020 though. That sounds similar to his deal with Chrishell. Here's more, from US:
Justin Hartley and Sofia Pernas are married.

[They] wed in a secret ceremony that took place recently, People and E! News reported on Monday, May 17.

The couple first sparked marriage rumors on May 2 when they were spotted wearing wedding bands on their left hands while hanging out at the beach in Malibu.

Two weeks later, they walked the red carpet together at the MTV Movie & TV Awards on Sunday, May 16, and wore matching rings on their left hands. The outing was the first time the duo made a public appearance as a couple.
[From US]
Justin has a 16-year-old daughter, Isabella, from his marriage to Lindsay Korman, and from what I can find Sofia has no children. This guy has a pattern! From what Chrishell said he didn't even talk to her about their issues and just filed for divorce. He's only 44 and this is his third marriage to a costar. He'll be married two to three more times more before he's retirement age at this rate.
Embed from Getty Images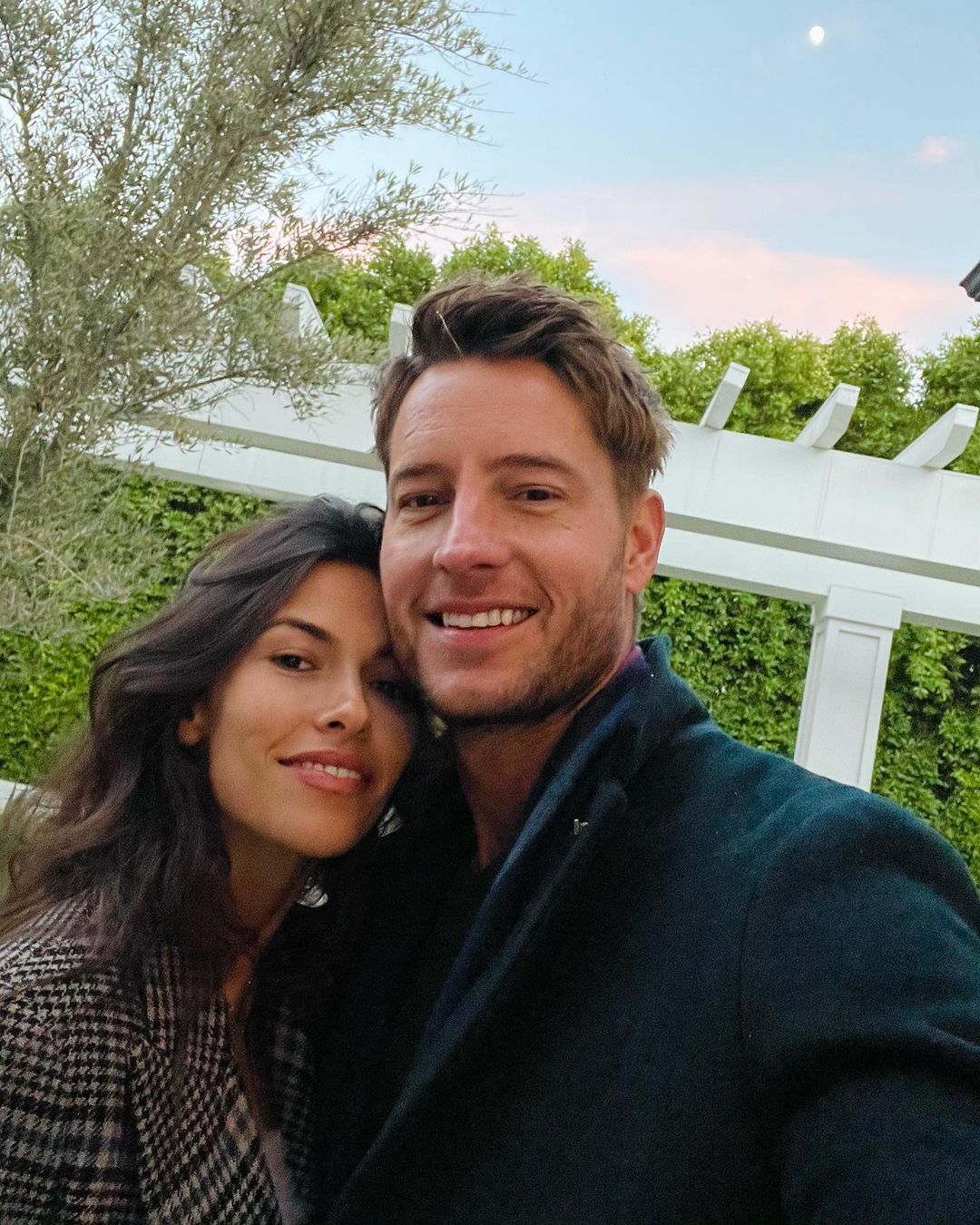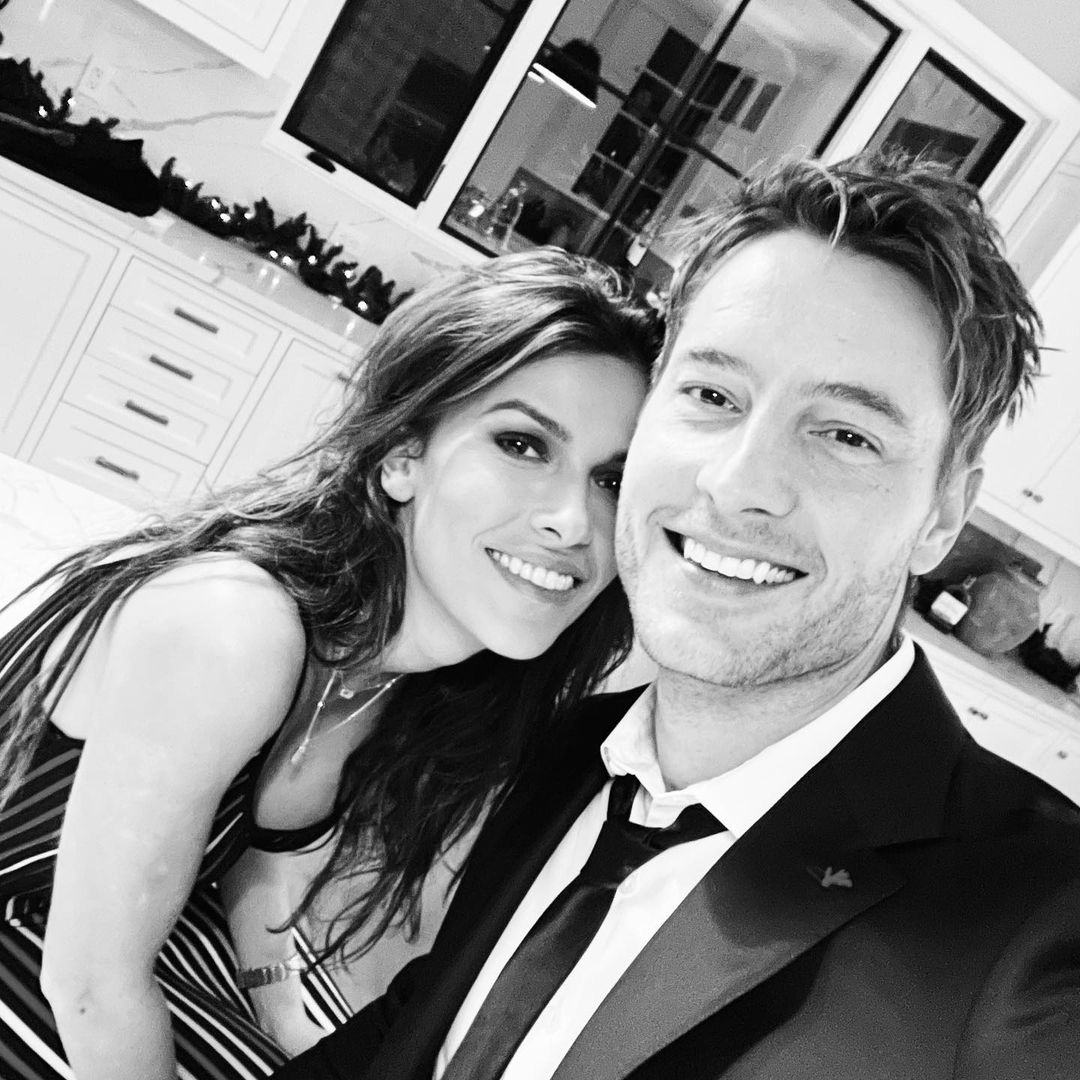 Source: Read Full Article