The tables have turned in Britney Spears' ongoing legal battle.
As we reported, during her hearing in Los Angeles last Friday, the ...Baby One More Time singer reportedly told the judge she wants to be freed from her conservatorship after she was allegedly forced to seek treatment at a mental health facility.
Though she was reportedly not granted any of her requests for certain freedoms, the pop star was ordered to undergo an expert evaluation, where father Jamie and a court-appointed lawyer will set the parameters. While court papers did not specify what the expert will be evaluating, in conservatorship cases, an assessment often involves a mental examination of the subject in question.
According to The Blast on Wednesday, days after her hearing, the judge ordered a thorough investigation of her conservators, who are currently responsible for planning her personal life, financial affairs, and medical treatment.
Per legal documents, the judge ordered a probate court investigator to examine Spears' case, and has requested a report be filed before Britney's next hearing in September.
A probate court investigator conducts extensive interviews with all the people involved in a conservatorship case, including guardians, conservators, doctors, and even law enforcement officials who have had contact with the conservatee.
This individual will also be reviewing medical and financial records, including custody agreements and even contractual obligations, such as her Las Vegas residency.
In regards to her second Sin City live tour (which has been canceled), many believe Spears was pushed beyond her limits consider her (alleged) fragile mental state. However, her manager contends that Britney was the one who wanted to keep working.
After a report has been turned in, the judge will analyze the findings, and will determine the best course of action regarding Britney's conservatorship.
Per sources, Spears' team believes the judge will side in their favor, as they have reportedly done everything in their power to help the starlet.
Additionally, they believe their regular reporting of her financial and medical updates, as well as their 11-year track record of managing her conservatorship, will speak for itself.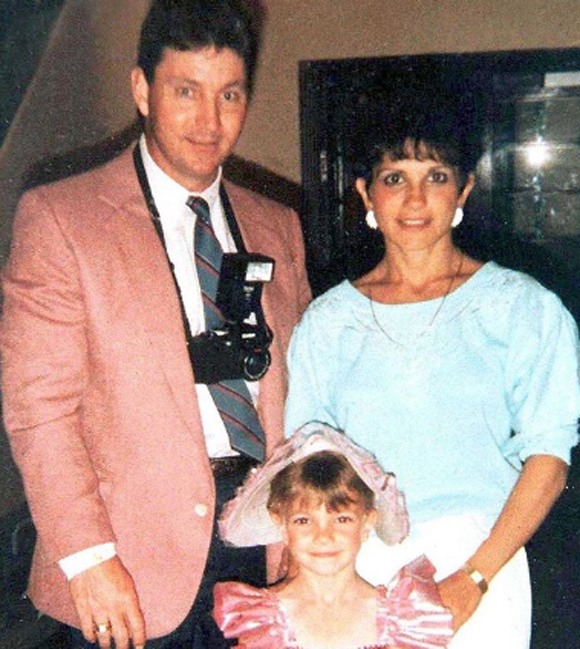 As we wrote, during Friday's hearing, Spears arrived in court, holding hands with her mom Lynne.
However, the musician — dressed in an orange skirt and black top — left the meeting without shoes.
Source: Read Full Article