I totally understand that most people on the internet have moved on from the cheating scandal that was Tristan Thompson making out with Jordyn Woods while dating Khloé Kardashian, but Khloé just suggested that she saw the whole thing coming and I am HYPERVENTILATING.
Those of us who have been closely following the ~drama~ know that one of Khloé's main forms of sharing how she really feels is by sending shade/hints via cryptic Instagram stories. (And yes, I realize that they could mean anything, but I choose to believe her mysterious Insta stories mostly apply to the Jordyn/Tristan situation—just let me have this, okay?). And yesterday Khloé shared a very 👀 quote that said, "It's kinda ironic how our hearts can still get hurt by something we already saw coming."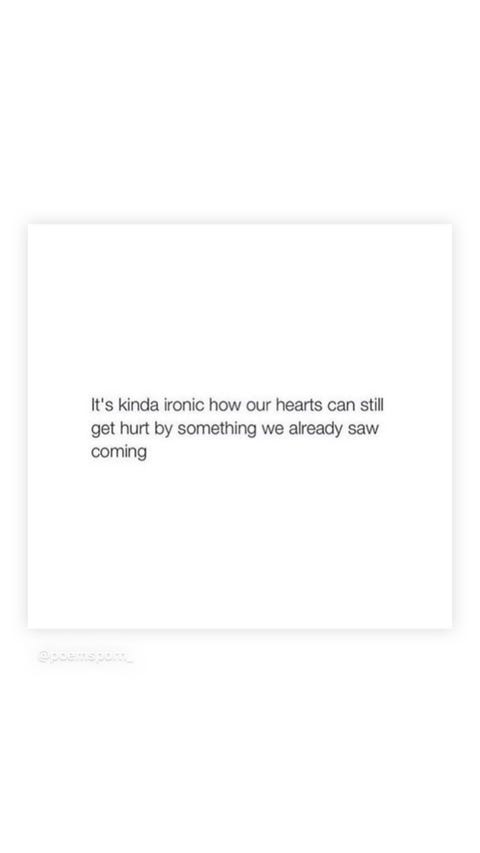 And if this was about Tristan, it would make total sense! He cheated on her multiple times with multiple women, so him cheating on her the final time with Jordyn might not have come as a huge surprise to Khloé.
Koko also shared another quote right after that one about how growth comes from "destruction," which could also be about the whole Tristan situation: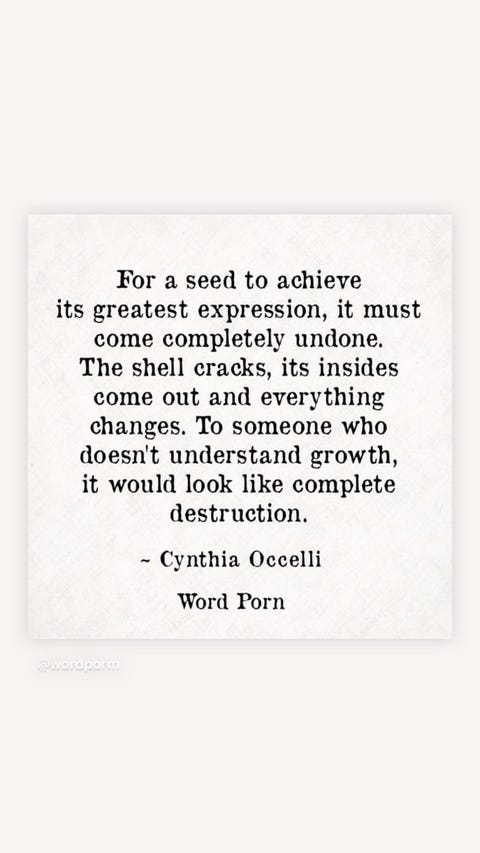 FWIW, Khloé recently said that she doesn't hate Tristan for all that he's done to her. She wrote back to a fan who said she hated him on Instagram, saying, "Why would I ever hate anyone who helped create such an angel? People make mistakes but I won't hurt my own healing by holding on to hate. I'm too busy raising my beautiful baby and securing that 💰to hate any individual."
So I guess that's that!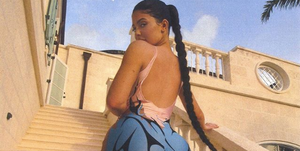 Source: Read Full Article