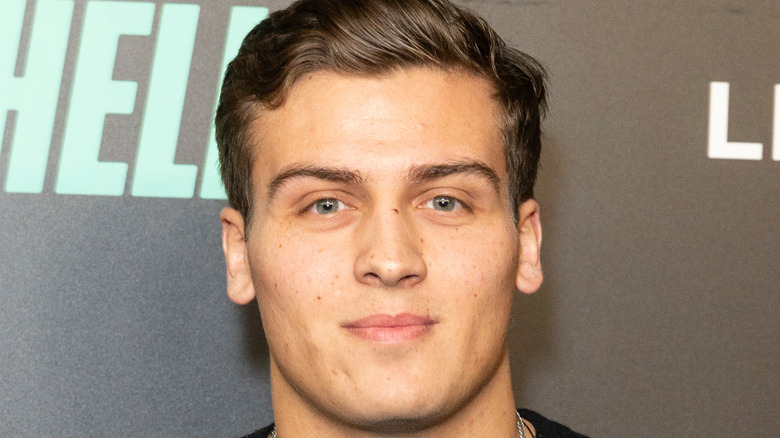 Over the past 15 years, the "Real Housewives" franchise has become one of the most lucrative properties on the Bravo network. Following the premiere of "The Real Housewives of Orange Country" in 2006 (via IMDb), the network has expanded to create almost a dozen "Real Housewives" spinoff series and has attracted millions of fans across the globe. 
Many fans feel an allegiance to the wildly entertaining ladies of "The Real Housewives of New Jersey" in particular. While each of the leading ladies has undeniable star quality, these past few seasons, their husbands and children have become an integral part of the series, too (via Bravo). While viewers are invested in the lives of each of the show's families, Dolores Catania's unusual family dynamic has drawn the most interest (via Page Six). She often films scenes with her ex-husband, Frank, and talks a lot about her boyfriend, David. 
Aside from sharing the spotlight with her two favorite men, Catania often shares updates on her two children, Frankie Jr. and Gabrielle. On Season 11, fans learned a lot more about Catania's only son. Here's how Frankie Jr. is following in his parents' footsteps.
Frankie Catania Jr. is on the rise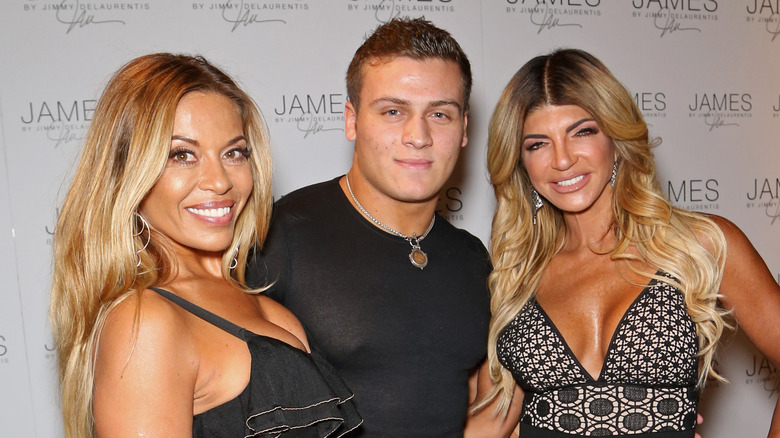 During a special episode of "Watch What Happens Live With Andy Cohen," Dolores Catania's son, Frankie Catania Jr., provided an update on his career (via Bravo). The 22-year-old shared that he is following in his famous parents' footsteps. "I'm graduating from college this May, from Sacred Heart University," he said. "I had an amazing four years there. And now, I'm an asset manager at a real estate company in New Jersey called Revolve Capital."
Both Dolores and her ex-husband, Frank, have worked in the real estate industry for many years. At the moment, the pair work together flipping houses and are enjoying much success. While Frankie Jr. has yet to join the family business, he is definitely working his connections. On "The Real Housewives of New Jersey" Season 11 reunion, Teresa Giudice revealed that the bodybuilder is working in real estate for her boyfriend, Luis Ruelas (via Bravo). "He's making a lot of money already," Giudice said. "He's killing it."
Source: Read Full Article