The world continues to react to the reports of a possible budding romance between Kim Kardashian and Tom Brady!
Of course, we've been on the edge of our seats wondering whether there will be love in the cards for the 42-year-old SKIMS mogul and the 45-year-old former New England Patriots quarterback. And we aren't the only ones!! In fact, both of Kim and Tom's super-famous exes have thoughts on the rumored romance, too!!
On Thursday afternoon, an insider spoke to ET about the supposed chemistry between the two A-listers. We've been tracking that tale for a while now, but Thursday's report offered a new angle on Kanye West and Gisele Bündchen reacting to it all!
That's right! Kim and Tom's respective ex-spouses have been following the news, and they have their own takes on the chemistry claims. And as you might suspect, their opinions are VERY different from each other…
First, Ye. The 46-year-old rapper straight-up doesn't care for the relationship talk, per the insider. That source claimed:
" has been jealous over the reports about Kim and Tom."
Oof…
As for the Brazilian-born supermodel, she's taking a decidedly more skeptical (and polite) route regarding it all. Per that source, here's how the supermodel views the possibility of Kim and Tom:
" is taking everything with a grain of salt."
In addition, Gisele — who just turned 43 on Thursday — has plenty of other things to think about:
"Her main focus is to have a healthy and balanced co-parenting relationship with Tom. She wishes him the best and wants him to be happy."
No kidding!
After all, Tom and Gisele share two kids — Benjamin, 13, and Vivian, 10 — in addition to Gisele's strong connection to Tom's 14-year-old son Jack with ex Bridget Moynahan. And Ye has four kids with Kim — North, 10, Saint, 7, Chicago, 5, and Psalm, 4 — so it's not like he doesn't have plenty of family facts to focus on. But jealousy reigns supreme for him, apparently…
As for Kim and Tom themselves, Thursday's ET insider did share a bit of insight into their relationship… or, uh, non-relationship, as it were. When asked specifically about the SKKN By Kim mogul's connection to the former NFL signal caller, the source stated:
"There isn't anything romantic going on between them. Both of their priorities are their families. Kim has just been having fun and enjoying her summer."
Womp, womp!
Even with that denial, these rumors juuuust keep popping up in the news. To a certain extent, it's kind of inevitable, right? Two newly-single A-listers at similar ages and stages in life, blah, blah, blah…
But also, like, Kris Jenner and her famous daughter know ALL about the media cycle. They know how this game is played. They can pull strings with "sources" and "insiders" and all. They're pros! So is this dating dish going to become a "where there's smoke, there's fire" situation soon?? And they're just floating trial balloons each way?!
What do U think, Perezcious readers?! Sound OFF with your take down in the comments (below)…
Related Posts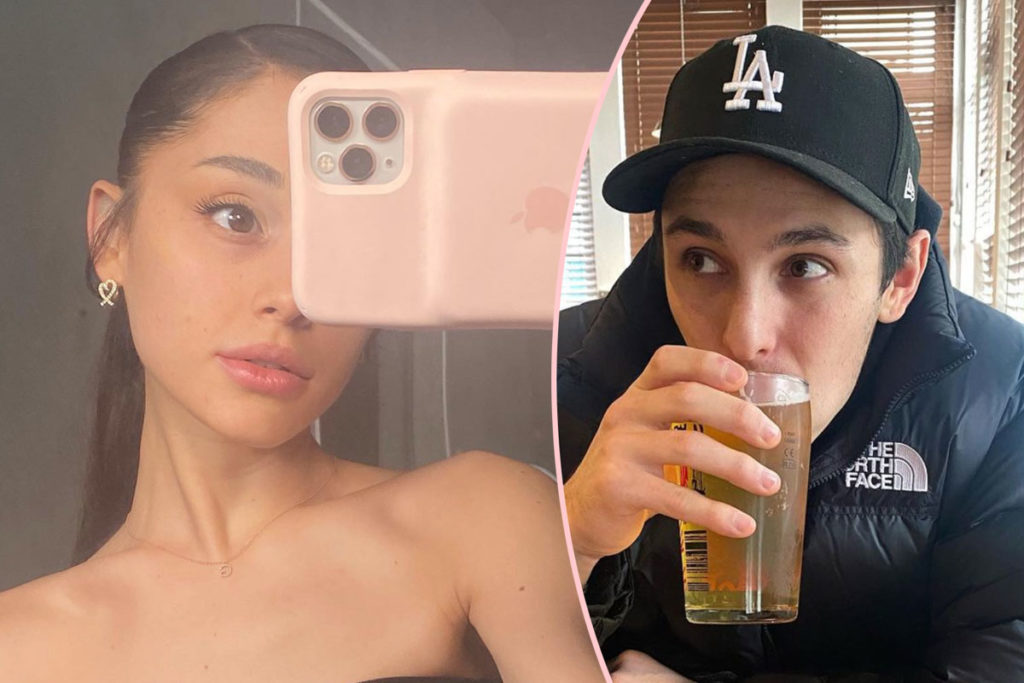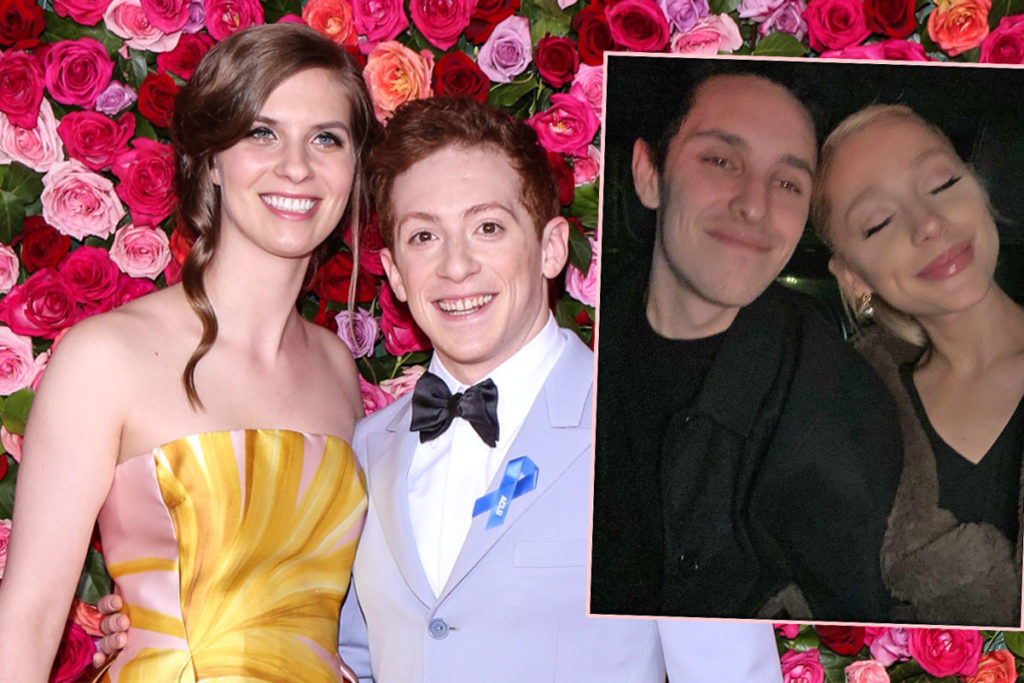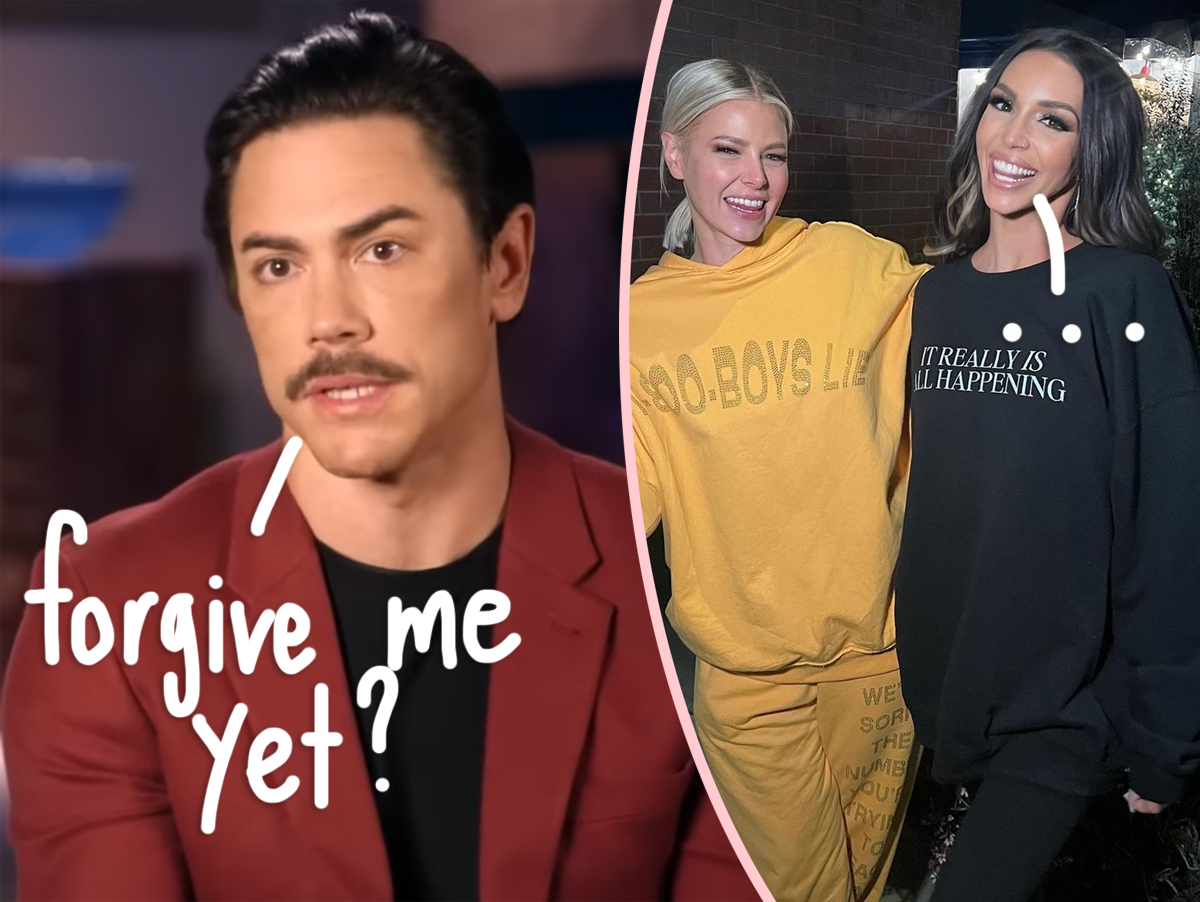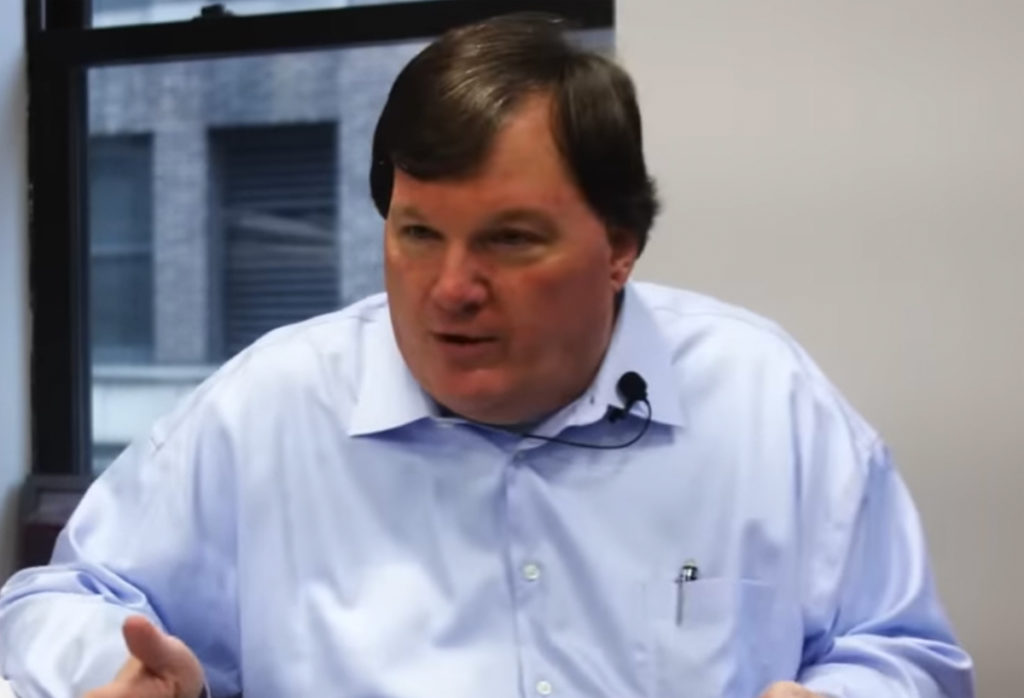 Source: Read Full Article