Harry Styles fans, we have to ask — how are you doing? Y'all OK?
Earlier this week, DeuxMoi first shared a blurry picture of what appeared to be the former One Direction star sporting a new 'do. Brace yourselves, but his luscious brown curls were completely gone in the picture. He had a full-on buzzcut! Fans were in denial, refusing to believe the blurry photo of Harry was real. But we have some bad news for everyone. It's true! He really did shave his head!
Related: Olivia Wilde Shades Ex Harry By Saying WHO Is 'The Greatest Singer On Earth'?!

According to a video obtained by TMZ on Thursday, the 29-year-old singer was sporting a very real, very short buzzcut look while attending a U2 concert at the Las Vegas Sphere with girlfriend Taylor Russell. You can see for yourself (below):
There's no denying it, guys! That is clearly Harry Styles with a shaved head! Naturally, now that the haircut news has been confirmed, fans are going through all the emotions. Rage. Confusion. Sadness. You name it, they are experiencing it right now! See some of the reactions (below):
"how tf are you gonna be named harry styles with no hair to style"
"HARRY STYLES. IS ACTUALLY BALD I CANT BREATHE"
"harry styles shaving his head was not in my bingo card for 2023"
"U2 really just continues to give us things we don't need, that album that got push onto our phones and now the debuting of a bald Harry Styles"
"so Harry Styles has a buzz cut now and I've officially gotten the ick"
"today i am in mourning for all we have lost (harry styles shaved his head)"
"I am in all the stages of denial that Harry styles shaved his head"
Some are even blaming Taylor Swift for the haircut! No joke!
When the 33-year-old songstress released 1989 (Taylor's Version), she dropped the vault track Now That We Don't Talk. The song features a lyric about an ex-boyfriend who grew out their hair after a breakup:
"You grew your hair long / And you've got new icons / And from the outside, it looks like you're trying lives on. / I miss the old ways / You didn't have to change / But I guess I don't get a say. / Now that we don't talk."
Many believe Harry was the boyfriend she was singing about. So after getting dragged by Taylor on the album, they think he decided to ditch all of his hair! See (below):
"I am obsessed with the fact that Taylor swift wrote a song so scathing a man literally named Harry Styles shaved his head."
"Taylor Swift gagged Harry Styles so bad he shaved his head. What is this life we're living"
"taylor said 'you grew your hair long' and then harry styles shaved it all off"
"i can't believe harry styles shaved his hair lol omg swifties really powerful #TheErasTour"
Of course, we don't know why Harry chopped off his hair. He simply may have wanted a change! But what we do know is Perezcious readers may need to check on their loved ones who are Harry fans because they are going through it right now!
What do YOU think about the new look? Love it or hate it? Let us know in the comments!
Related Posts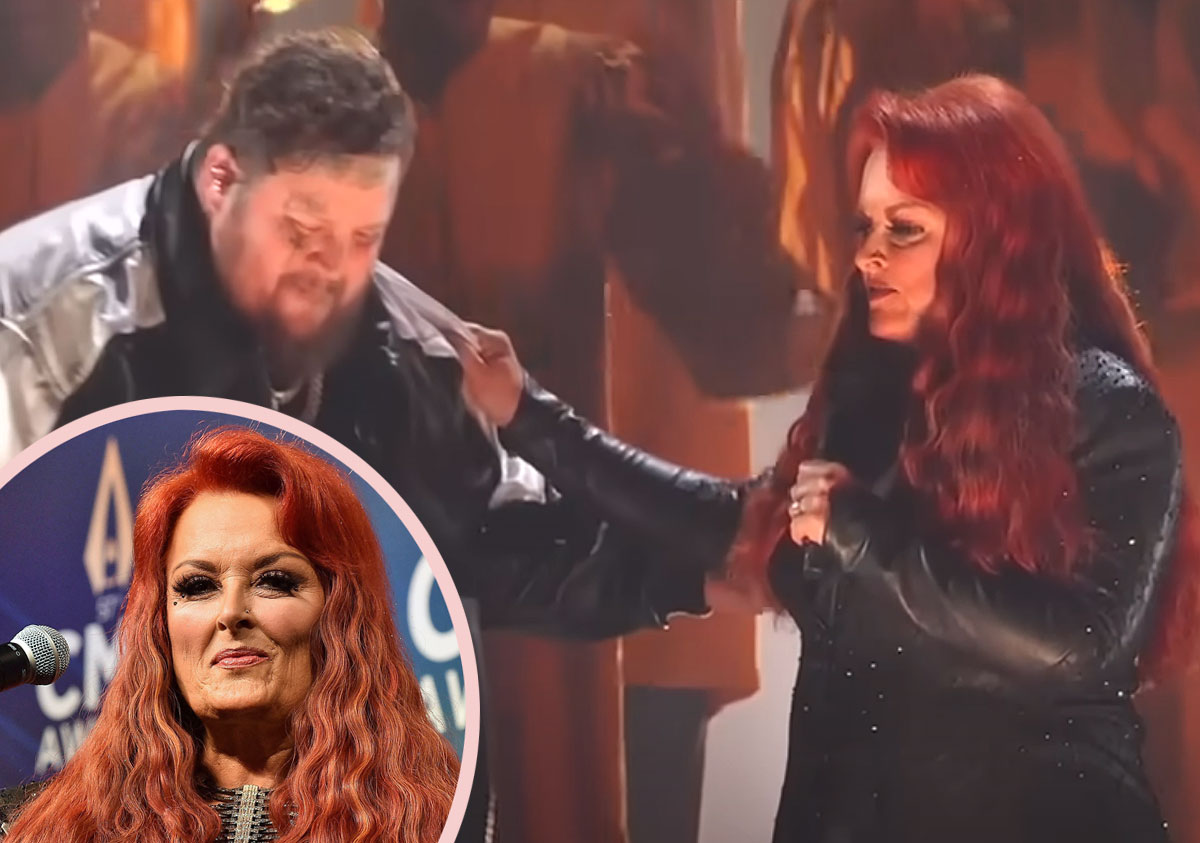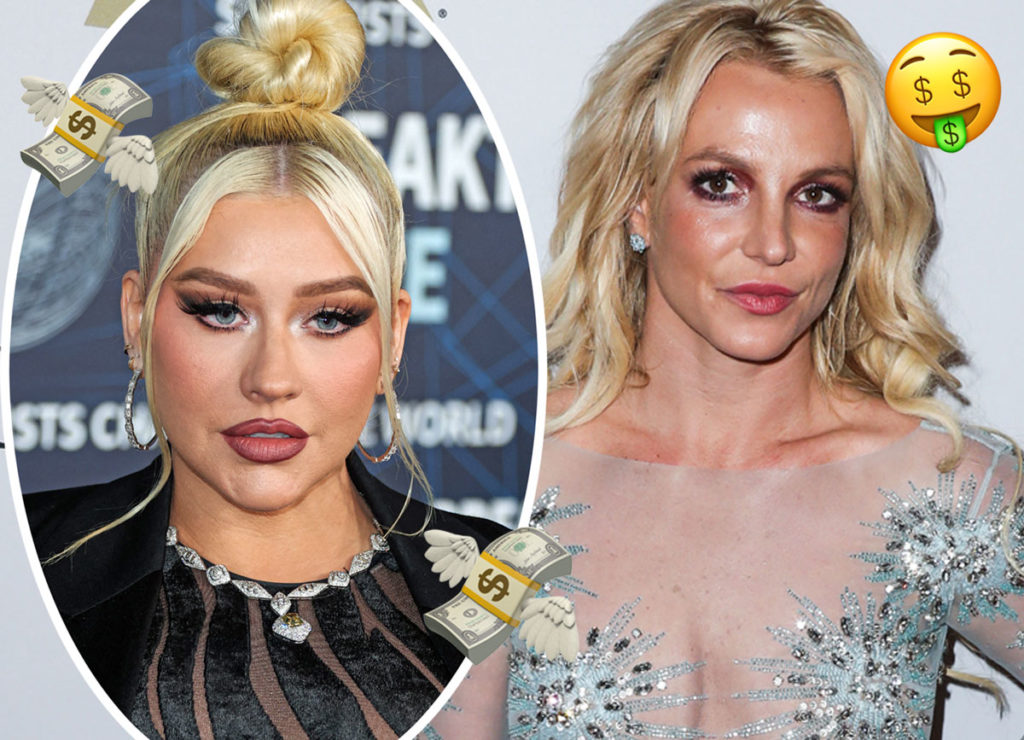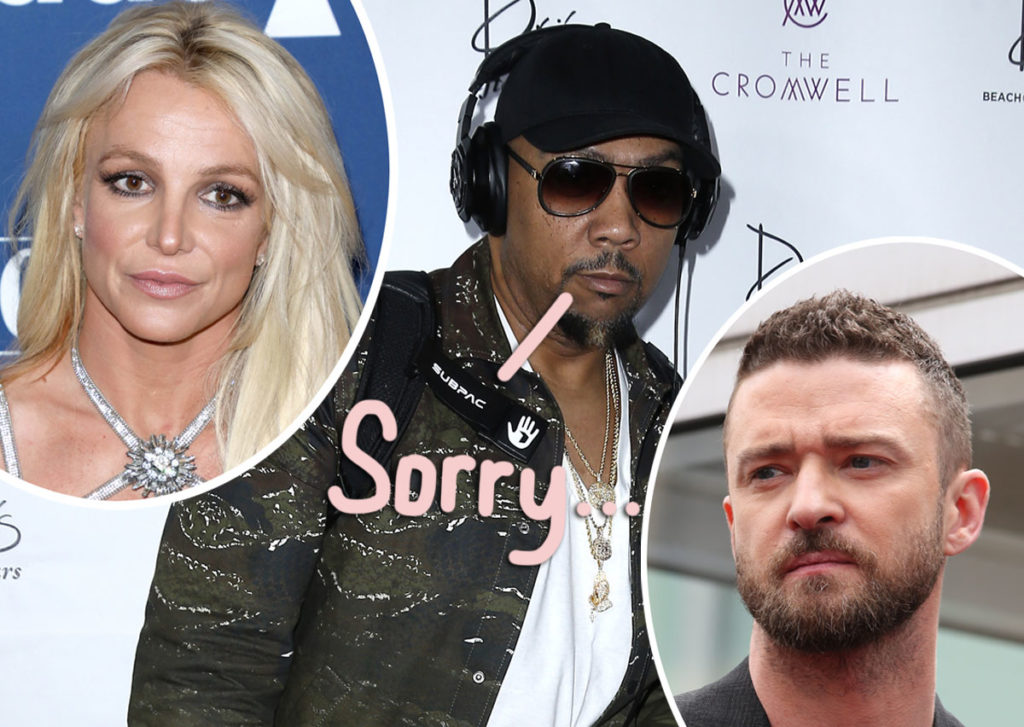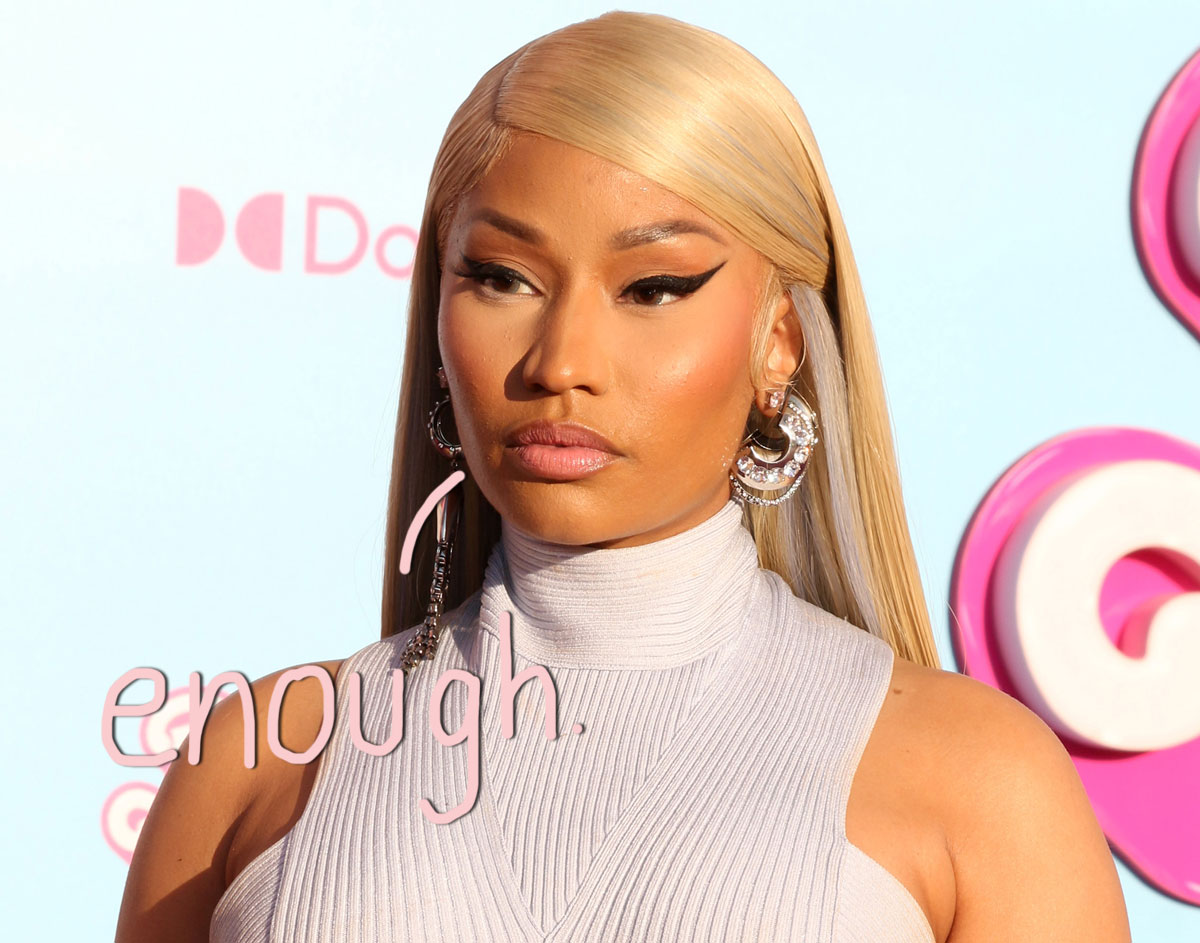 Source: Read Full Article