Surviving R. Kelly changed everything. Despite years of accusations, something about seeing it in documentary form on television tipped the scales toward justice.
Now the next entry in the series is focusing on convicted pedophile billionaire Jeffrey Epstein. Obviously Epstein has already been arrested and charged and killed in prison (allegedly by his own hand). So what good could this four-hour doc do?
Well, there are allegedly still some "big names" out there who took part in Epstein's schemes — after all, you can't create a sex trafficking ring alone.
But the first trailer focuses on the people who really matter here: the victims. Most haven't had a chance to tell their story in public like this, and it's important people understand exactly what Epstein — and others — did.
Get your first look (below) at the powerful doc debuting Sunday, August 9 on Lifetime:
Related Posts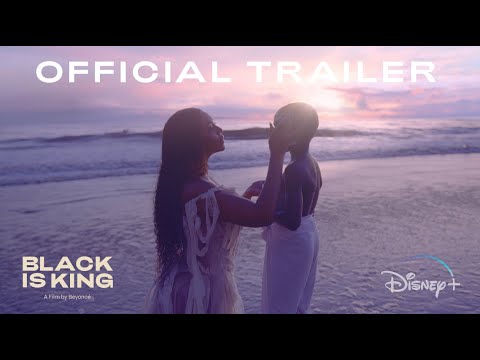 Source: Read Full Article