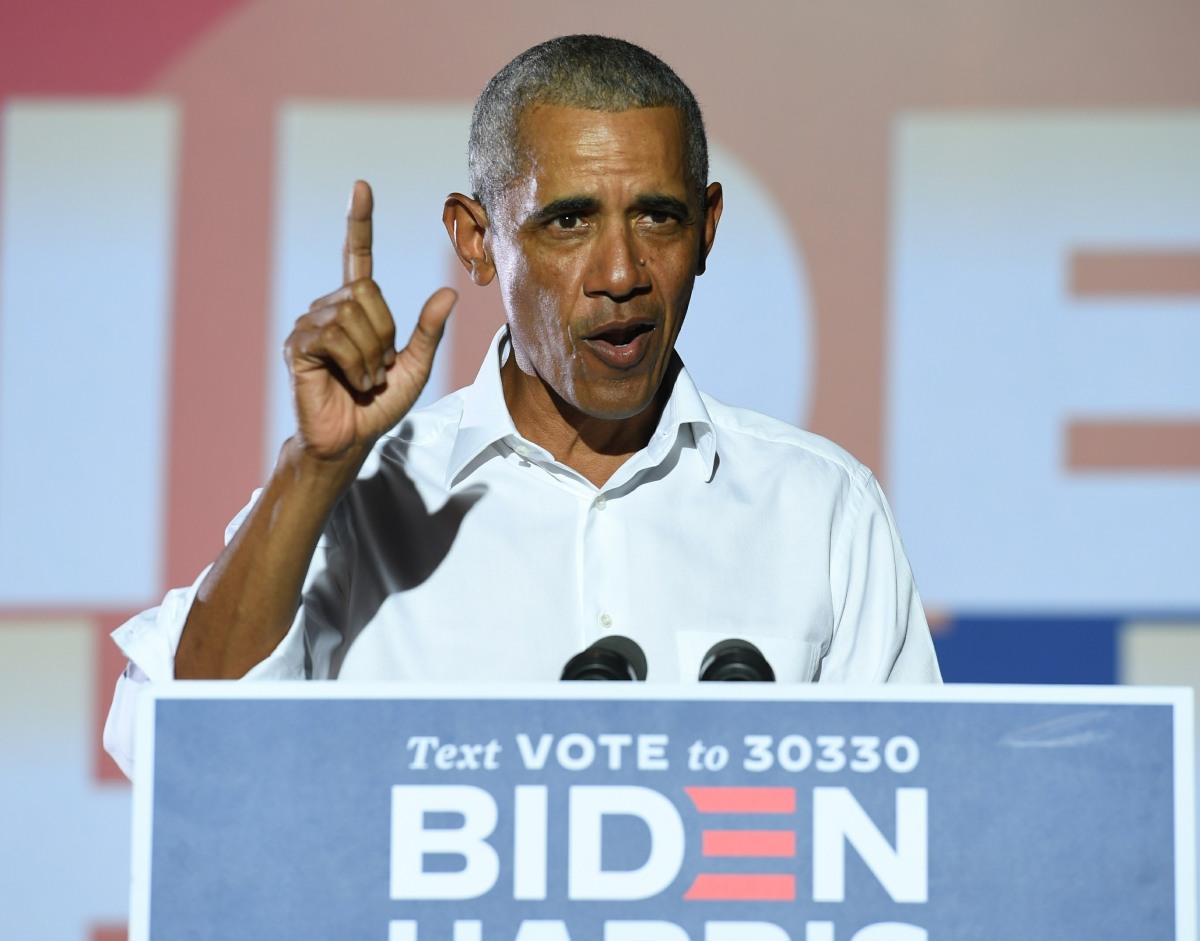 For some reason, I thought Malia Obama had already graduated from Harvard, but she has not, correct? She entered Harvard for the Fall semester of 2017. So, the 2020-21 school year would have been her final year, if she was following the typical four-year path, but considering the pandemic, both Obama daughters have been back at home with their parents in DC for much of 2020. At some point in Malia's first year at Harvard, she met a British student named Rory Farquharson, who is apparently quite posh. They fell in love. And during the pandemic, Rory came to live with the Obamas as well. Barack Obama sounds like he was okay with it?
Former President Barack Obama revealed that daughter Malia's British boyfriend quarantined with the family in the early days of the pandemic — and their grocery bill shot up 30 percent. In a Wednesday interview on "The Bill Simmons Podcast," Obama, 59, called his 22-year-old daughter's beau Rory Farquharson a "wonderful young man."

"There was this whole visa thing, he had a job set up, and so we took him in," Obama said. "And I didn't want to like him, but he's a good kid."

Farquharson, the well-to-do son of a London banker, ended up staying with the family "for a while" — and apparently had a large appetite.

"The only thing you discover… [is] young men eat," said Obama, a dad to two daughters. "It's weird to watch them consume food. And my grocery bill went up about 30 percent," he added with a laugh.

The 44th president spoke about the family's extra guest after he was asked about his most fun moment as a dad during quarantine.

"Maybe teaching Malia and Sasha, and Malia's boyfriend who was with us for a while, spades and then having some spades games," he responded. "And teaching them how to properly trash talk and slam the cards down."
[From The NY Post]
So it doesn't sound like Rory was there for the entire pandemic – maybe like three or four months, I would assume. And Barry seems like he was fine with it? While I will never doubt that Barry is the "cool dad," I would have expected him to put up more of a fight about his first-born bringing a boy home to live with them during the pandemic. It makes me wonder if Michelle was "the bad guy" between the parents. "No, Rory cannot stay in your room" and "No, Rory cannot smoke in the house" and "No, Rory needs to do his own laundry." Hm. I will need to hear Michelle's side of things. And yes, guys that age eat everything.
— Daily Mail US (@DailyMail) July 16, 2018
— VANITY FAIR (@VanityFair) January 23, 2018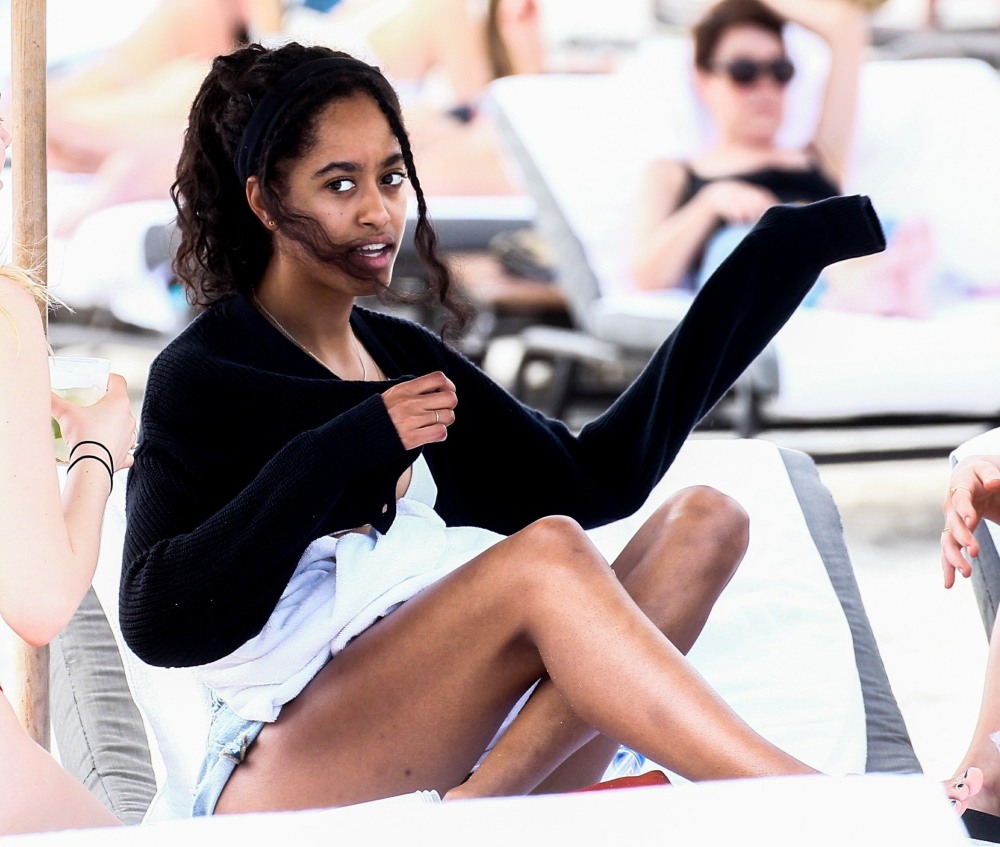 Photos courtesy of Backgrid.
Source: Read Full Article