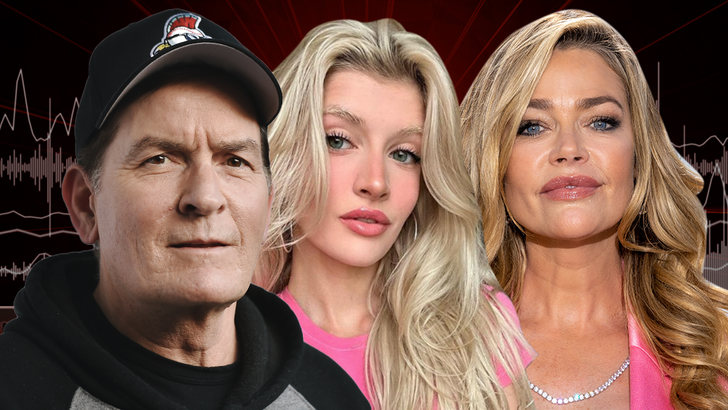 Charlie Sheen is finally giving his blessing to his 19-year-old daughter Sami Sheen having an OnlyFans account — according to her mom, the money's too good for even dear ol' dad to object.
Remember … while Sami's mother, Denise Richards, was thrilled with the teen joining the adult subscription service over a year ago — even launching a page for herself — Charlie publicly fumed, urging his child to keep things "classy."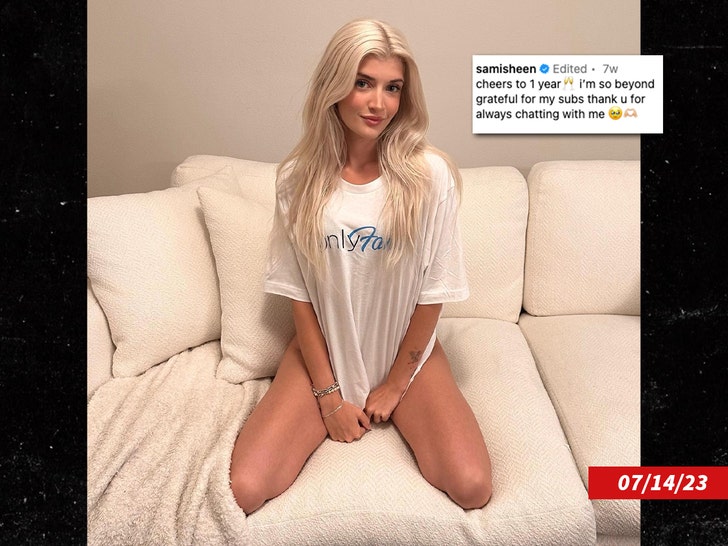 But Denise is now divulging Charlie changed his tune after discovering Sami had purchased a flashy Mercedes AND moved into a new home with her OF earnings.
Former Playboy bunny Denise said to Bethenny Frankel on her 'Just B' podcast Tuesday that while Charlie is now happy with her life choices, Sami is not cool with how public he's been about her risqué online career pursuits.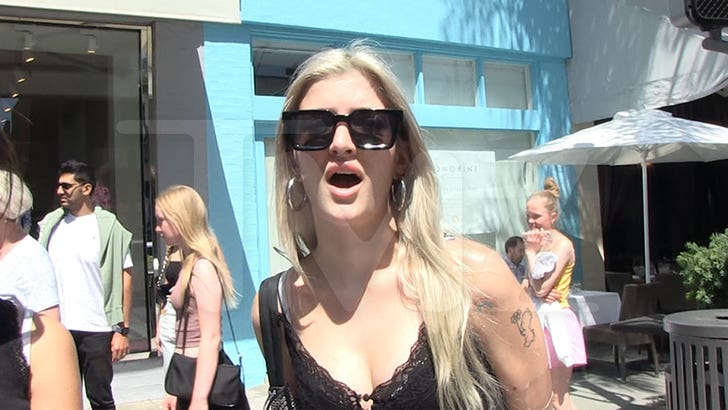 Sami is now a pro at OF … sharing sexy content, without nudity, 3 months after she turned 18 last year.
At the time, Charlie told Page Six: "I do not condone this, but since I'm unable to prevent it, I urged her to keep it classy, creative and not sacrifice her integrity."
Mom, on the other hand, praised Sami for having the confidence she wished she had when she was her age … and then felt inspired enough to start her own OF.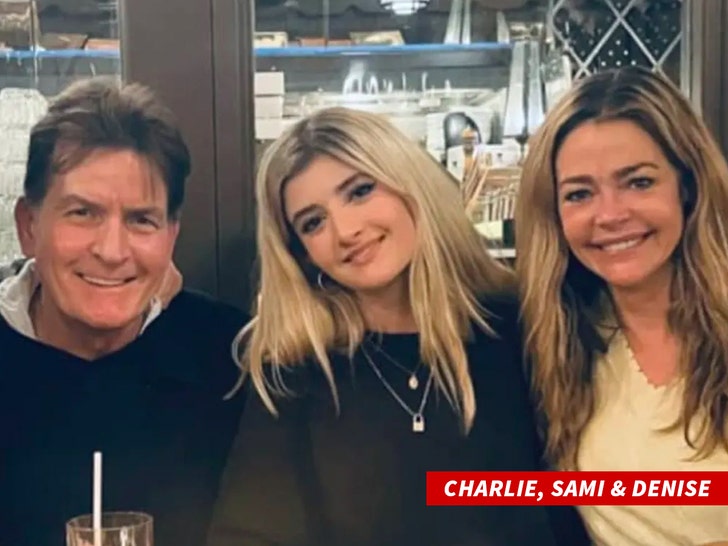 The mother-and-daughter duo is going strong on the site. Sami urges users to sign up for her account for $19.99 a month, while Denise charges a more premium rate of $25 per month.
Source: Read Full Article