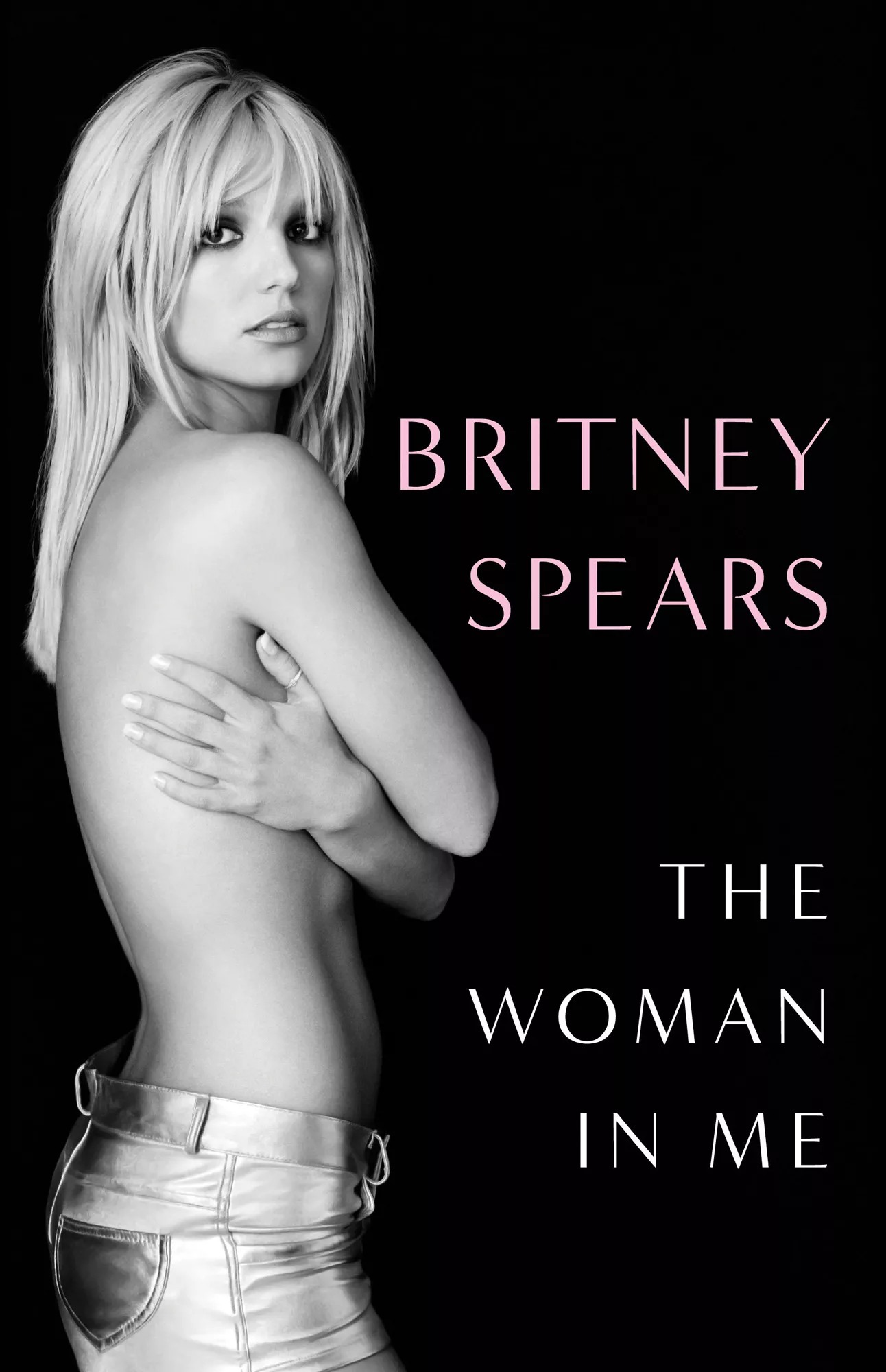 Last week, I titled one of the afternoon-links posts "Is Britney Spears' memoir actually outselling Prince Harry's Spare?" I asked because I had seen some truly weird claims about sales, not just from Britney, but from Britney's fans and supporters. While I know that Britney is a global pop star and one of the most famous women in the world, it just felt like there wasn't a huge energy of "millions of people must support Britney by buying her memoir." Well, as it turns out, Britney's first-week sales were amazing… but Prince Harry's Spare still outsold.
Britney Spears' memoir "The Woman in Me" has sold 1.1 million copies in the U.S. alone through its first week.

"I poured my heart and soul into my memoir, and I am grateful to my fans and readers around the world for their unwavering support," Spears said in a statement released Wednesday by Gallery Books, a division of Simon & Schuster.

The sales figures include pre-orders, print sales, e-books and audiobooks. On the day of publication, Spears posted on Instagram that her book had become "the highest selling celebrity memoir in history." It is not, so far, even the highest selling memoir of 2023.

"The Woman in Me," for which she did little publicity beyond Instagram, was the top seller of last week. But Prince Harry's memoir "Spare," which came out in January, sold 1.6 million U.S. copies in its first week.

The audio edition of "The Woman in Me," read by Oscar-nominated actor Michelle Williams, appears a key factor in the book's initial popularity. Williams' reading of "The Woman in Me" has been highly acclaimed, and according to Gallery, is the fastest selling audio release in the company's history. The publisher did not immediately announce a specific audio sales figure.
[From Associated Press]
We still don't even know how many Spare copies were sold – the reporting on sales stopped after a few months, when it was established that Spare was one of the bestselling memoirs in the past decade. Harry's memoir also had a global reach, turning up on bestseller lists around the world. It's possible that Britney's The Woman In Me will eventually outsell Spare, but I kind of doubt it – the literary buzz was not great, and many of Britney's supportive fans probably feel like they've gotten the gist of her story from all of the coverage.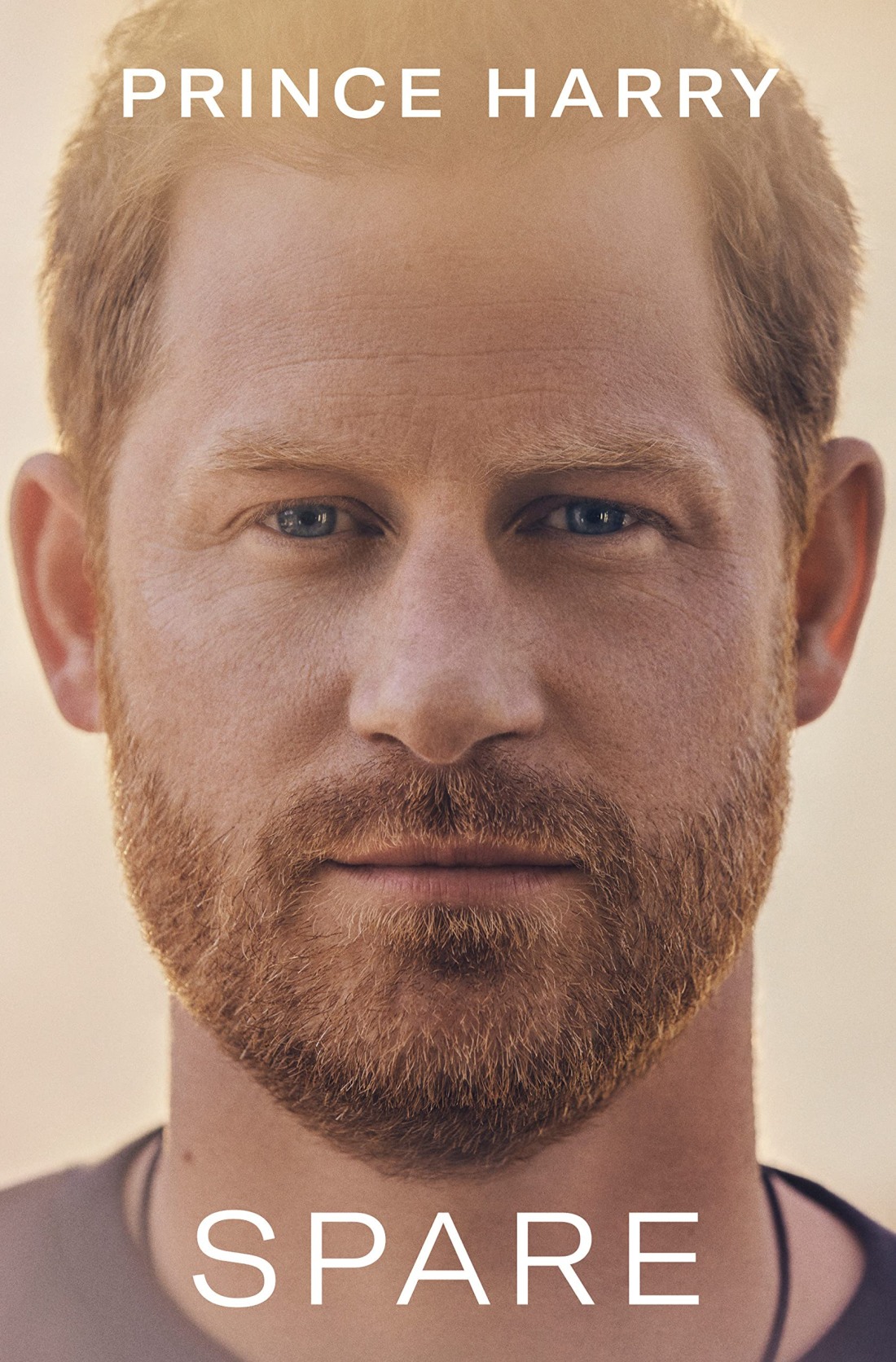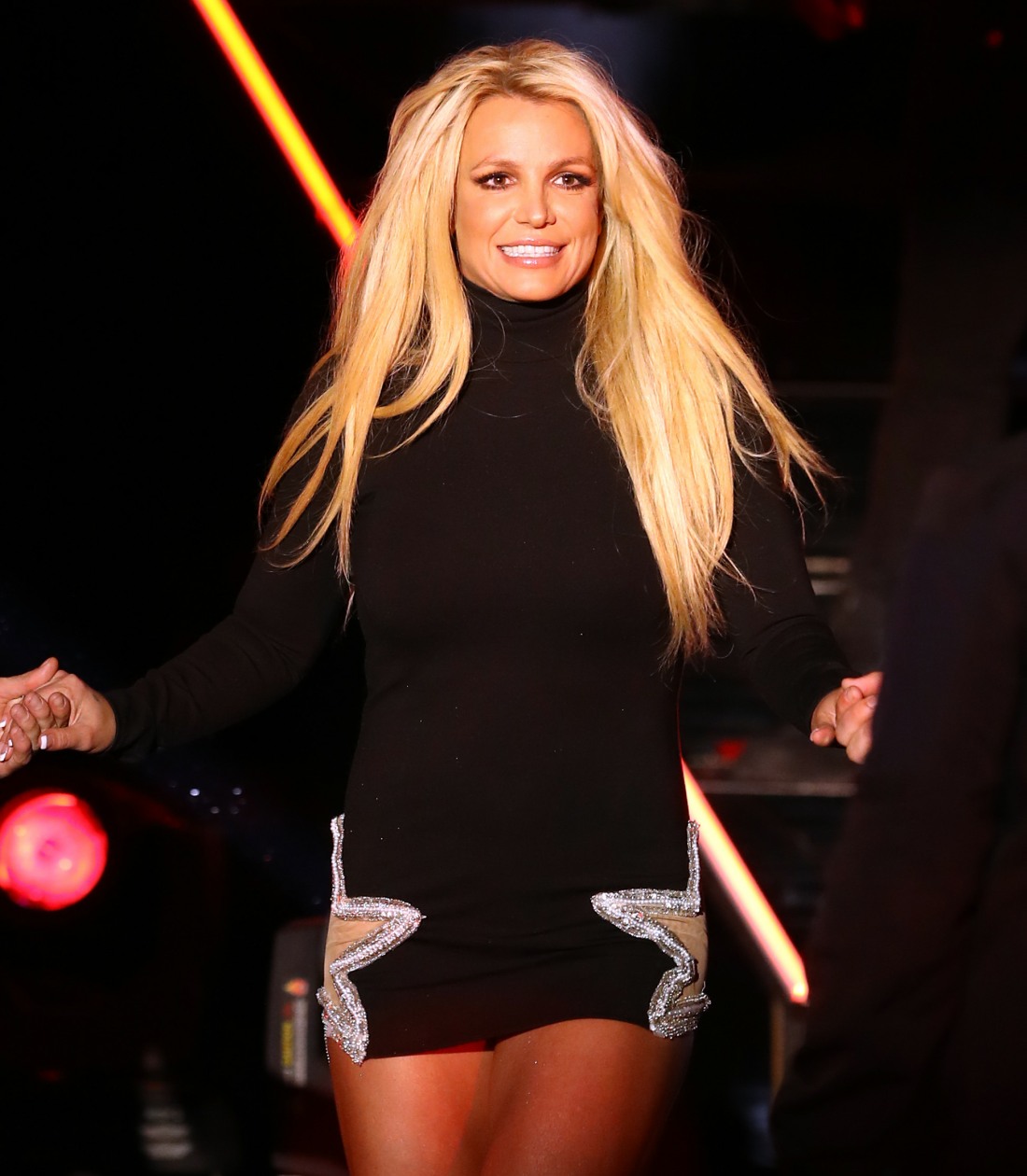 Photos courtesy of Avalon Red.
Source: Read Full Article