Britney Spears was ordered to undergo an expert evaluation following her conservatorship hearing.
On Friday in Los Angeles, the …Baby One More Time singer arrived in court, holding hands with her mom Lynne.
While father Jamie is her sole conservator, Lynne wants access to her daughter's medical records — but is, presumably, not asking to be a co-conservator.
According to The Blast, the 37-year-old's attorney, Sam Ingham, said on record that Britney was the one who wanted to appear in court to address "issues with medical care," her minor children, and trade secrets.
Per TMZ, the musician — dressed in an orange skirt and black top — left the meeting without shoes.
According to court documents obtained by the publication, the judge ordered the pop star to undergo an expert evaluation. While the papers did not specify what the expert will be evaluating, Jamie and a court-appointed lawyer will set the parameters.
In conservatorship cases, an assessment often involves a mental examination of the conservatee.
While Spears asked for certain freedoms, the judge did not grant any of her requests.
Despite spending 30 days in a mental health facility, Britney is reportedly not doing well, as doctors are still struggling to find her the right combination of medications to take.
It is unclear if Lynne was granted her request to obtain access to Britney's medical records.
A status hearing was set for September 18, which Spears does not have to attend.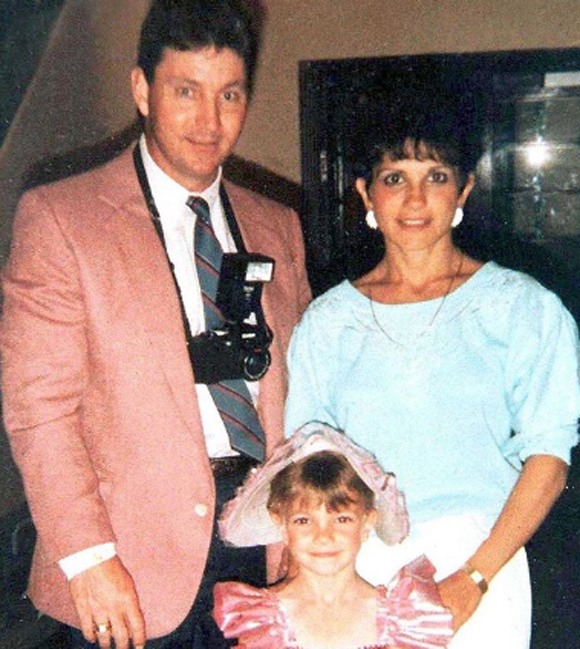 As we reported earlier this week, Spears was granted a temporary restraining order against her ex-manager Sam Lutfi because he allegedly sent harassing and threatening texts and tweets to Britney and her family, causing them "severe mental trauma."
He must stay at least 200 yards away from the musician, her parents, and her kids.
However, Sam fought back, and filed an opposition to the court's decision.
Per legal documents, Lutfi claimed he has not contacted Spears since 2009, and does not believe his alleged texts to mom Lynne and his tweets about the superstar warrant the TRO.
Additionally, he does not believe he has caused Britney "substantial emotional distress," and said her team's attempt to block his public comments violates his right to free speech.
In fact, Lutfi alleges Britney is disparaging him, as a result of her Instagram post where she accused him of writing "fake emails" amid her mental health treatment.
In a statement to The Blast, Sam's attorney told the publication:
"We are Disappointed in the results. We feel this is overly broad and violates Mr. Lutfi's constitutional rights. This is only temporary and we look forward To arguing the matter more fully at the hearing for a more permanent restraining order on May 28th."
Thoughts??
Source: Read Full Article