While Britney Spears recently scored a victory with her father agreeing to step away from her conservatorship eventually, Jamie Spears is not happy about it. The pop singer's dad has no shortage of negative things to say about his daughter and his ex-wife, Lynne Spears. And in court documents, he once went so far as to say Britney's mom "exploited" their daughter in a book she wrote.
Jamie Spears recently agreed to make plans to step away from the conservatorship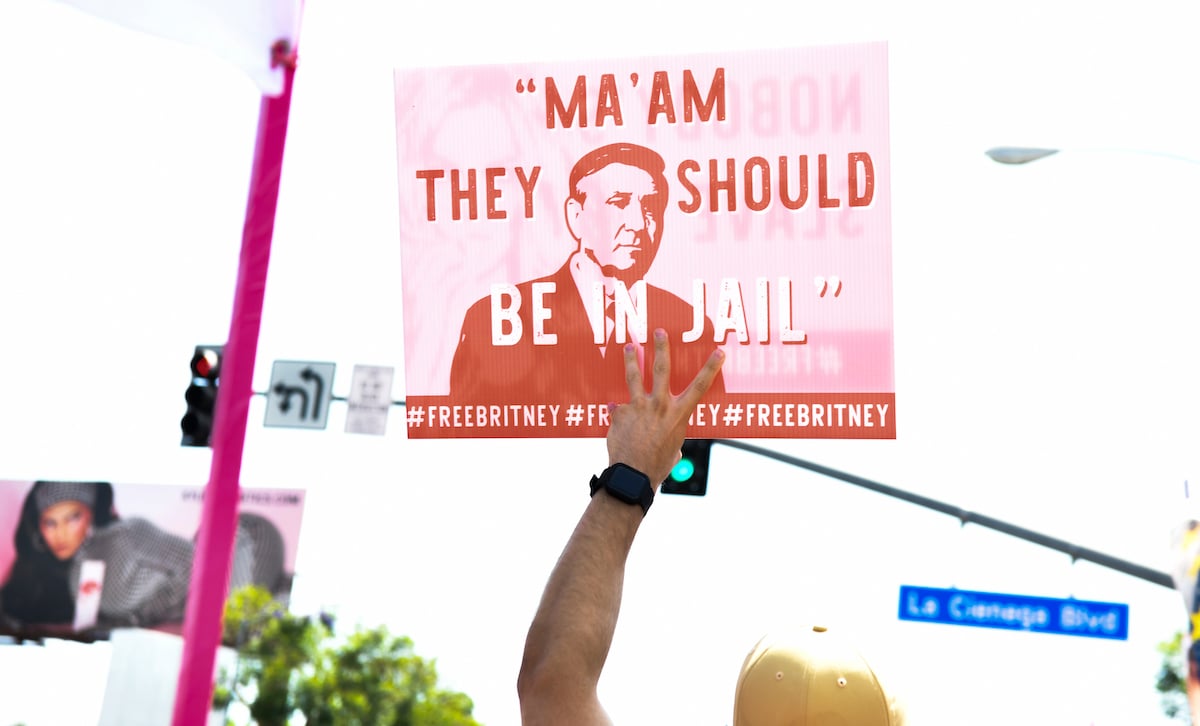 The latest development in the 13-year-old case has Jamie Spears agreeing to eventually step back from the Britney Spears conservatorship once certain conditions are met. This came in response to a demand by Britney's legal team that he be "immediately" suspended from legal control over her estate.
With filings from Britney, her father, and her mother once again inundating Los Angeles courts, Jamie Spears is falling back on the habit of directing attention away from himself.
His most recent documents claimed that Lynne Spears has benefited from upwards of $2 million worth of maintenance on her Louisiana mansion. Mr. Spears himself has collected a reported $5 million, between fees for overseeing the estate and a cut of Britney's Las Vegas residency.
Back in April, he also accused Lynne Spears of directly 'exploiting' Britney Spears
As the famously volatile case began to heat up in April, Mr. Spears also attacked his ex-wife for a non-specified book she wrote about Britney. According to Us Weekly, at the time, Lynne Spears was openly opposing her ex-husband's request for legal fees of over $890,000. She called them "utterly excessive" in a filing and said he should repay Britney's estate.
"Despite having zero involvement in her daughter's conservatorship until very recently, Lynne Spears is asserting claims as if she were a party directly involved in the litigation (which she is not)," read an April filing by Mr. Spears' team Holland & Knight (H&K). The documents also accused Lynne Spears of "raising objections to fees related to matters that she has no knowledge of."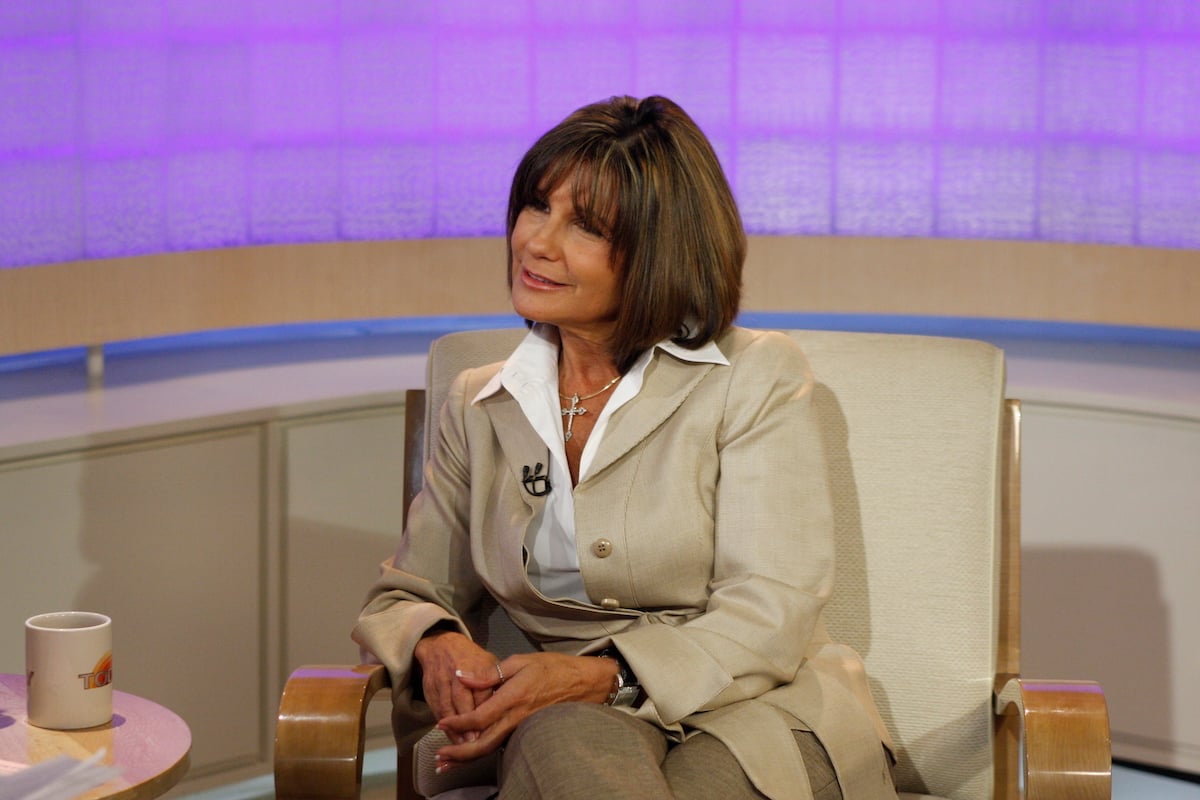 Jamie Spears further accused his ex-wife of exploiting their daughter with a book she authored — although the docs did not cite the specific book.
"Lynne Spears is the one who exploited her daughter's pain and trauma for personal profit by publishing a book about the Conservatee," the papers stated.
Lynne Spears is responsible for two books about her daughter. The more recent, Through the Storm: A Real Story of Fame and Family in a Tabloid World, was published in 2008. In 2000, Lynne and Britney co-wrote Britney Spears: Heart to Heart.
Britney Spears' dad called himself a 'fiercely loving' father
Mr. Spears' April documents also said that Lynne Spears' filing threatened his reputation as a "loving, caring father who has nothing to hide, has been loyal and fiercely loving toward his daughter, sought to protect her, and manage her finances so that she can live her life the way she wants."
Britney's new lawyer Mathew Rosengart disagrees. He recently said in a statement that he "looked forward" to scrutinizing Mr. Spears' conduct.
"We look forward to continuing our vigorous investigation into the conduct of Mr. Spears, and others, over the past 13 years, while he reaped millions of dollars from his daughter's estate, and I look forward to taking Mr. Spears's sworn deposition in the near future," wrote Rosengart.
Jamie Spears has been in control of Britney's $59 million estate since a series of highly-publicized incidents in the late 2000s called into question the singer's mental health.
Source: Read Full Article