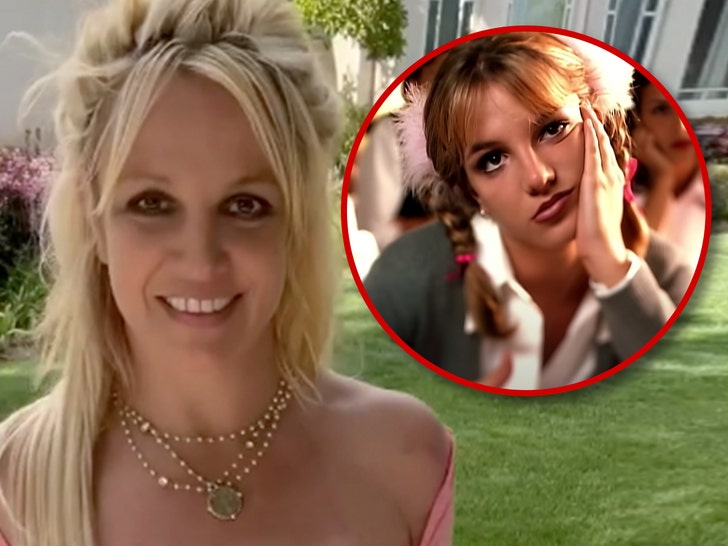 Britney Spears' iconic hit, "…Baby One More Time," almost wasn't hers at all … 'cause the producer of the famous track shockingly got turned down by groups like TLC and the Backstreet Boys!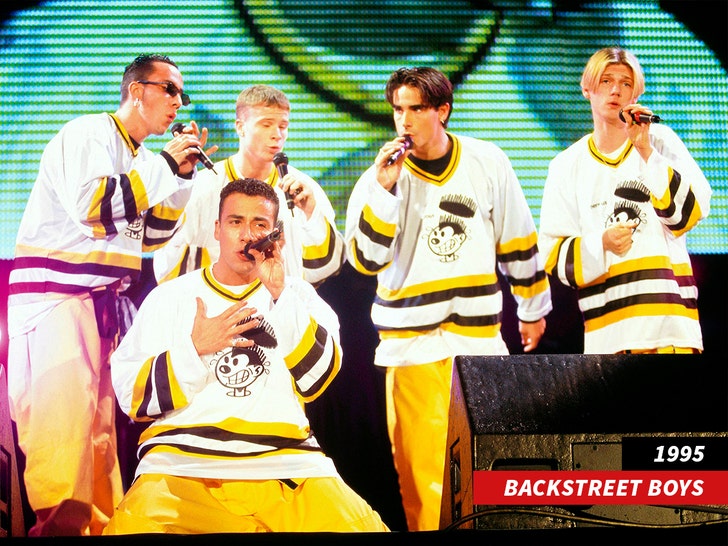 Swedish music producer Max Martin had already made a name for himself in the '90s, working with Backstreet Boys on "Quit Playing Games" and Robyn on "Show Me Love" … but for some reason, 'Baby' wasn't something his past collaborators were feeling.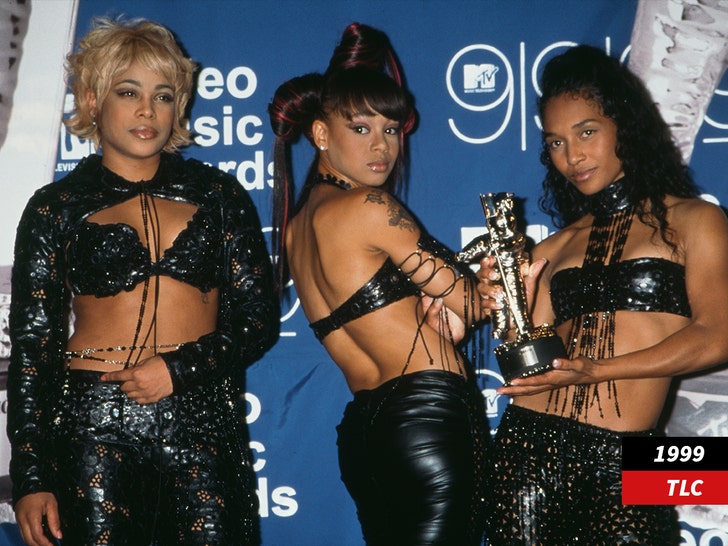 He also hit up TLC, who were gearing up for their first album in 5 years, and they didn't bite either — but 16-year-old Britney, the former "All-New Mickey Mouse Club" member, turned the tides.
Britney was flown out to Sweden as a teen to work with Max on her debut album, and he played her a demo of himself singing the song … and she was hooked.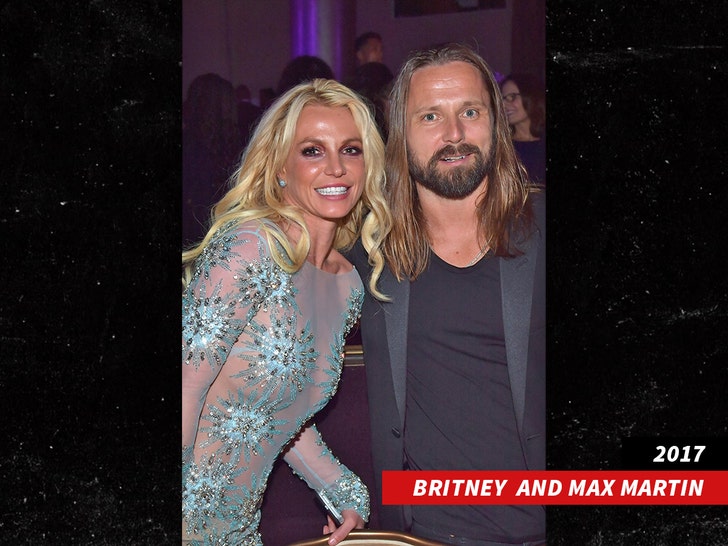 She went on to record the track, as well as 6 others, with Max during her week in Stockholm … and as you know, what came after was INSTANT success — 'Baby' made its way to number 1 on the Billboard Hot 100 and was nominated for a Grammy.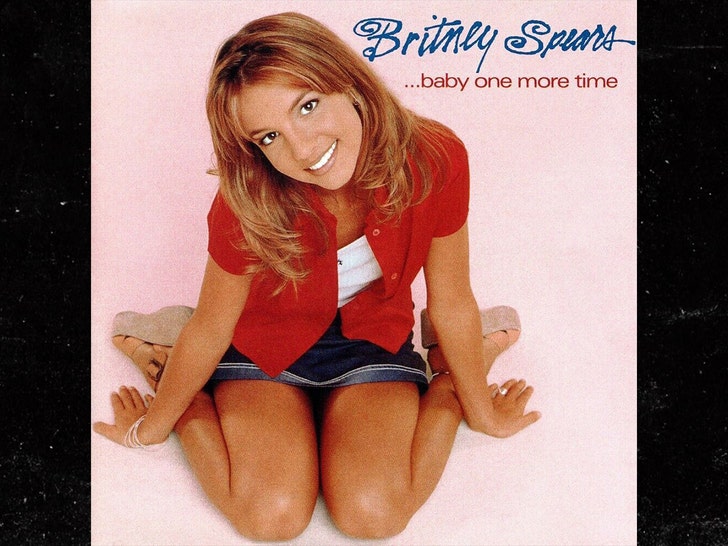 It also landed a spot in Rolling Stone's 500 Greatest Songs of All Time, and has been covered countless times by artists.
BTW, Simon Cowell heard about 'Baby' before it ever came out — the 'AGT' judge revealed on the "Howie Mandel Does Stuff" podcast earlier this year that he called up Max and begged him to give him the song for Five, his boy band at the time, but Max shot him down.
Britney's huge debut track turns 25 this week, and her long-awaited memoir, "The Woman In Me," hits shelves this same week … so fans have a lot to celebrate right now.
Source: Read Full Article