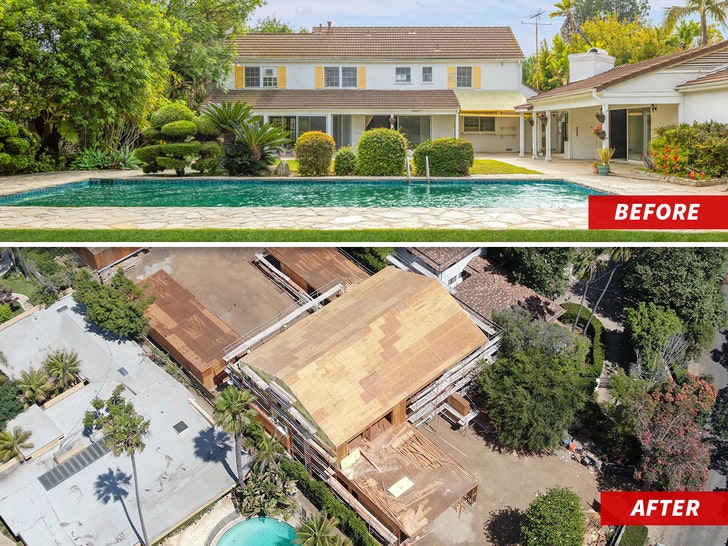 Betty White's former L.A. home — where she lived for decades — has been wiped off the map … and now a massive new building is rising up in its place, totally changing the lot.
The late actress had a relatively modest Brentwood property — modest for A-list celebs, at least — but the new mansion being built on the same piece of land is a big departure from Betty's style … as seen in photos of the new construction.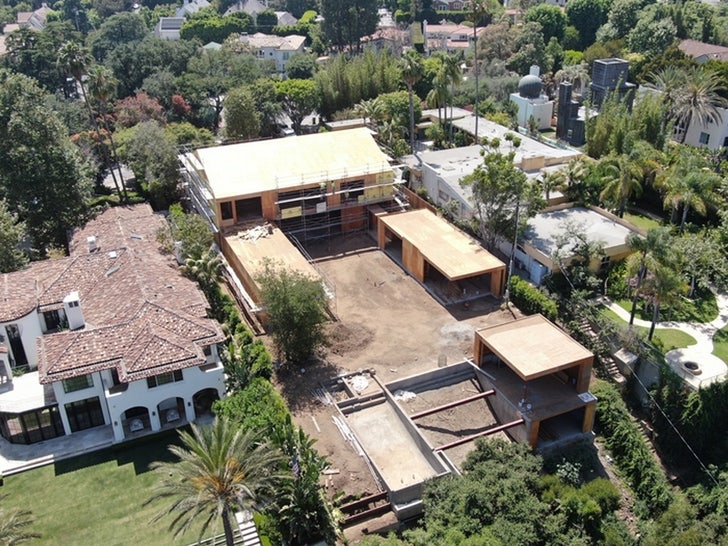 From above, the new home is starting to take shape … there's a main house rising way above the other structures, and the early stages of a new pool and spa are coming along too.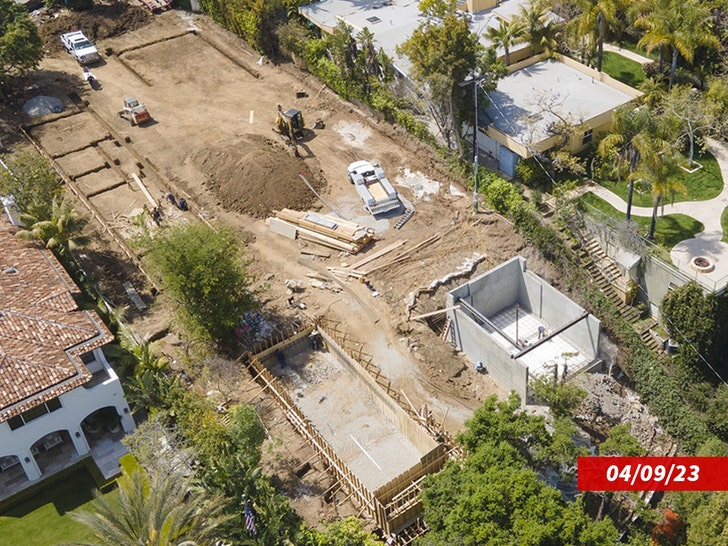 Remember … the new owners, a dentist and his wife, filed for a permit to bulldoze Betty's old house back in November … and by April, her old home was practically gone.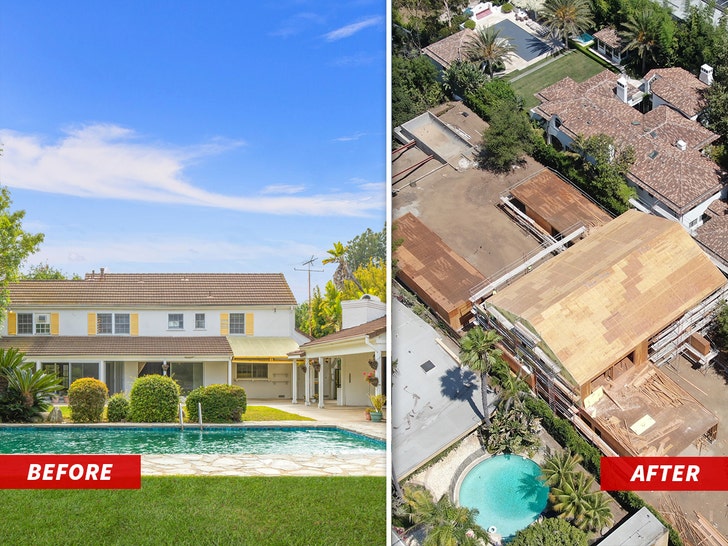 Now, there's literally no trace of Betty's roughly 3,000-square-foot home … which once had 5 bedrooms, 6 bathrooms and a pool.
Betty first moved to this Brentwood address way back in the '60s, right before her Hollywood career took off … and she lived there until her death on New Year's Eve 2021. Along the way, her home became a staple of celebrity sightseeing for tourists.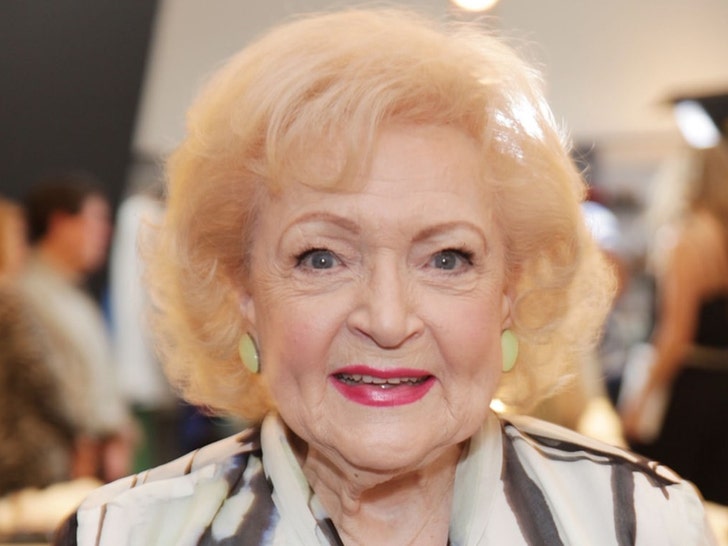 The Golden Girl's castle is gone … but that's what happens when a new buyer drops over $10 million for a piece of real estate.
Source: Read Full Article