Ariana Madix wants to make one thing clear to fans right now: Don't come for her bestie Scheana Shay!
The 38-year-old's allegiances were called into question earlier this week when she was caught hanging out with her best friend's cheating ex-boyfriend Tom Sandoval during a filmed cast trip to Lake Tahoe. It all started when Scheana posted a video of the group (sans Ariana and Katie Maloney) heading to Lisa Vanderpump's new restaurant Wolf. And as the fan account @QueensofBravo pointed out, Sandoval's voice could be clearly heard in the background. This led them to believe that Scheana and the group have already forgiven the Tom Sandoval & The Most Extras frontman. The social media user wrote:
"Is that Sandoval's voice??? All is forgiven, I guess."
Other fans also slammed Scheana for seemingly making amends with Sandoval – even calling her "fake." And when a photo of Scheana and Sandoval smiling and standing next to each other in a group photo with a fan, everyone wasn't happy and continued to call her out for forgiving Tom. However, the podcast host clapped back. She insisted on social media that she has not rekindled her friendship with the 41-year-old business owner, writing on Twitter:
"Who said all is forgiven?? We are all here for Lisa."
She later said of the picture:
"I'm posing in a photo for a fan. I take photos w strangers on the daily and have my arm bent up behind ppl. End of story. Should I look miserable in a group fan photo I got thrown in walking to our car?"
Even Lala Kent came to her defense on IG Stories, saying the two of them – along with James Kennedy, Ally Lewber, Tom Schwartz, and Brock Davies – only posed with Sandoval in a picture since it was the fan's birthday. Despite setting the record straight several times over the past few days, the hate against Scheana on social media has continued. And now, Ariana has entered the chat to tell everyone that enough is enough. She wrote on Instagram Stories Friday night:
"@scheana is an amazing friend who took a photo with a fan for their birthday. there's been so many mean comments towards her for it and she was just doing something nice. we always try to stop for photos and when the whole cast is present, it's common for the whole cast to be in the photo regardless of what is going on between any of us at the time."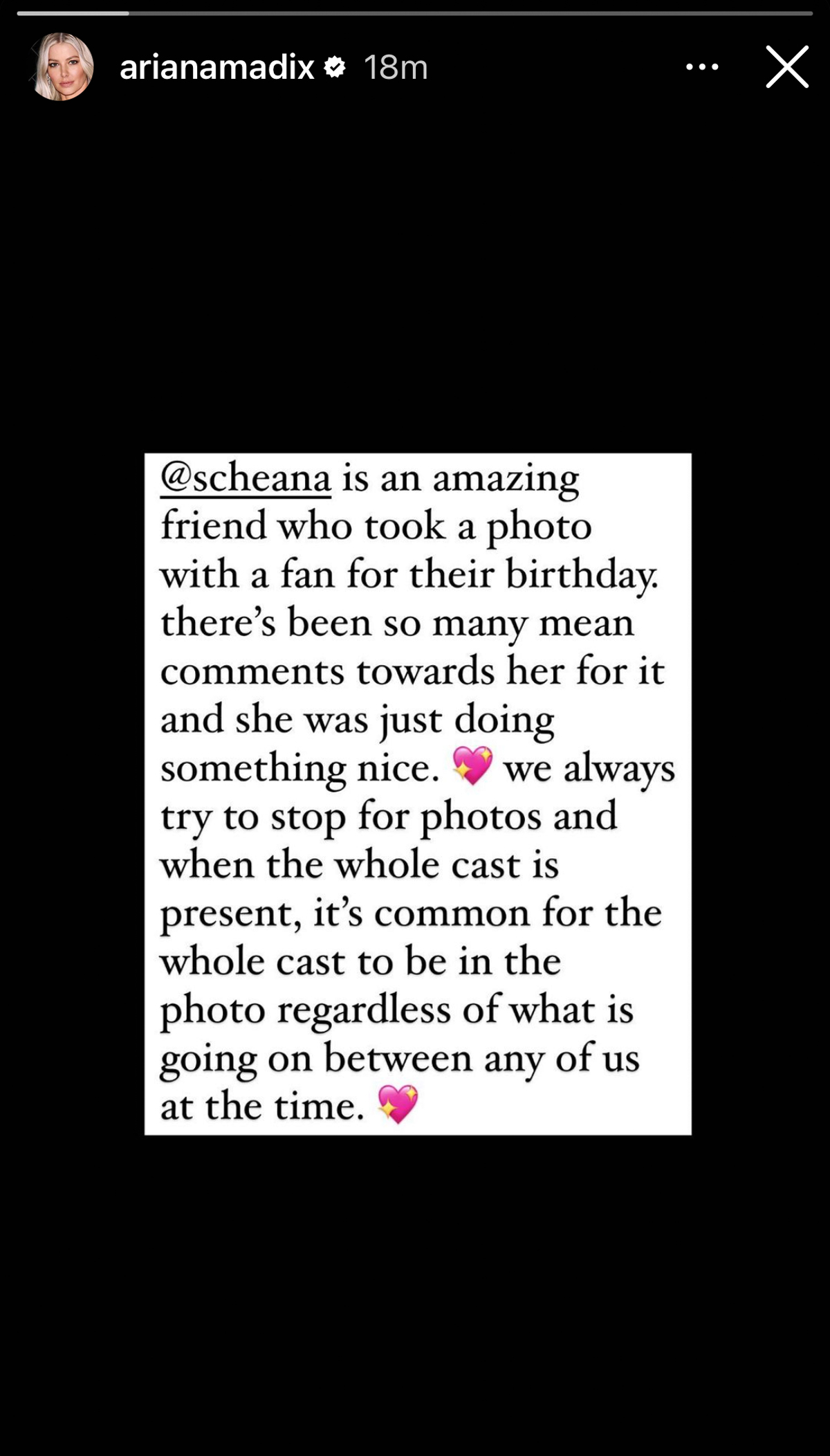 Ariana wasn't the only one to come to Scheana's defense! Her hubby Brock chimed in about the drama in a since-deleted post, saying they were just "caught in a moment with a fan." He continued:
"It's hard not to reflect on the duality of public life. Love and support on one side, and hurtful comments on the other — particularly about my wife. It stings, it's personal. Remember this — Vanderpump Rules is about real people, real friendships and real emotions spanning over 15 years. This isn't just entertainment, it's a part of our lives you've come to appreciate."
The 33-year-old further slammed the "unkind" messages Scheana has received from fans for hanging out with Sandoval instead of Ariana:
"We're not just here for the photo ops. We're here living our lives, sharing our journey. It's high time we promote respect and empathy, not just for the 'characters' you see on screen, but for the real people behind them. Let's make this community as real as the friendships you tune in for. Let's make it better."
Look…
The cast cannot help if Sandoval attends certain event, especially ones hosted by LVP. They're not fully in control over those decisions since they're under contract to film a reality show. And no matter how much they (or fans) dislike him for cheating on Ariana with Raquel Leviss, the crew will have to work with him in some sort of capacity. So this hate aimed at Scheana and the group for taking a picture with him (of all things) is taking things way too far.
Thoughts on the situation, Perezcious readers? Let us know in the comments.
Related Posts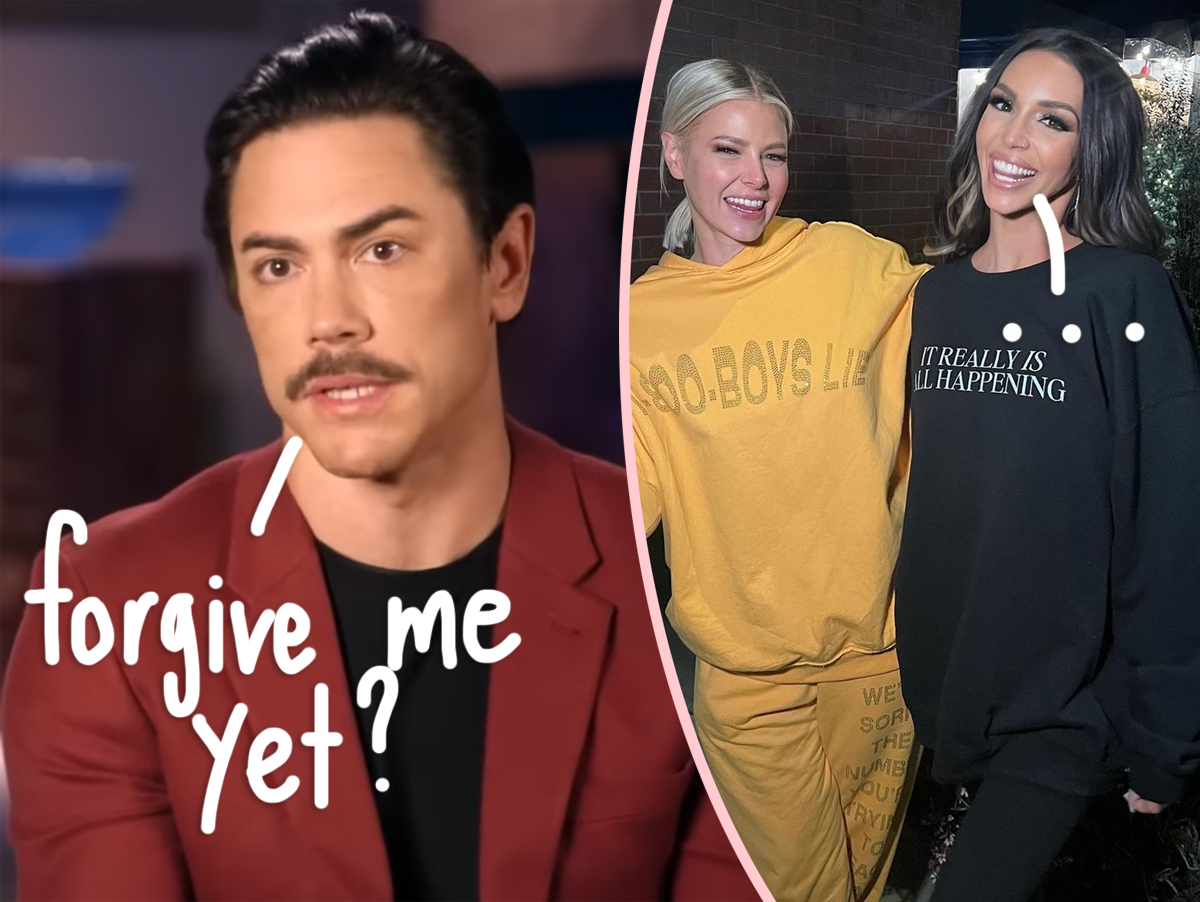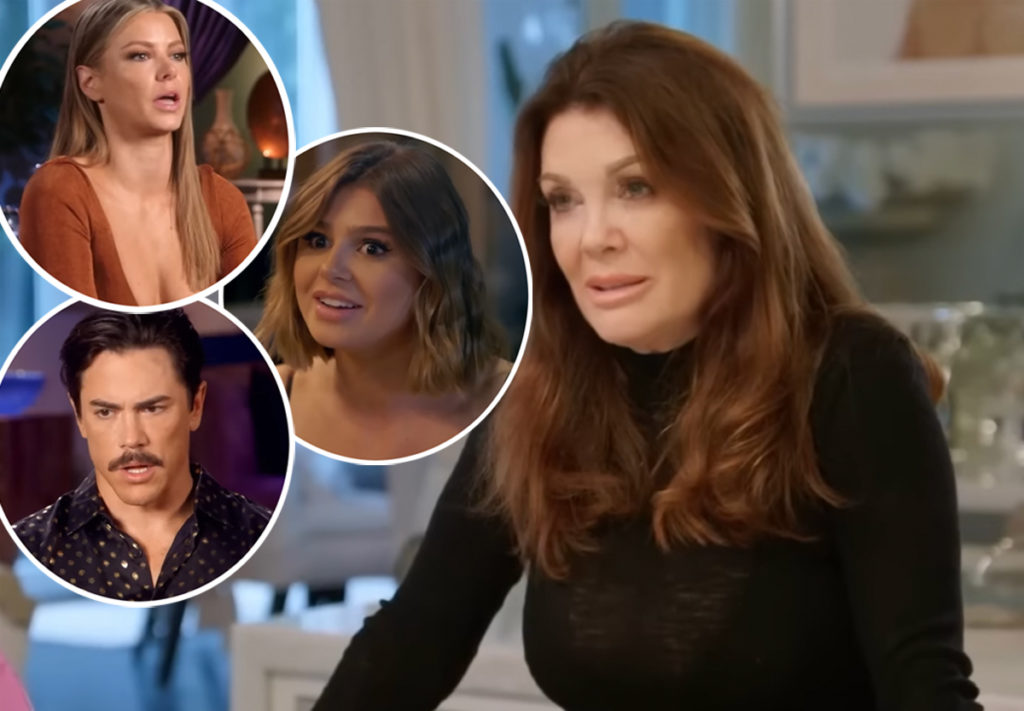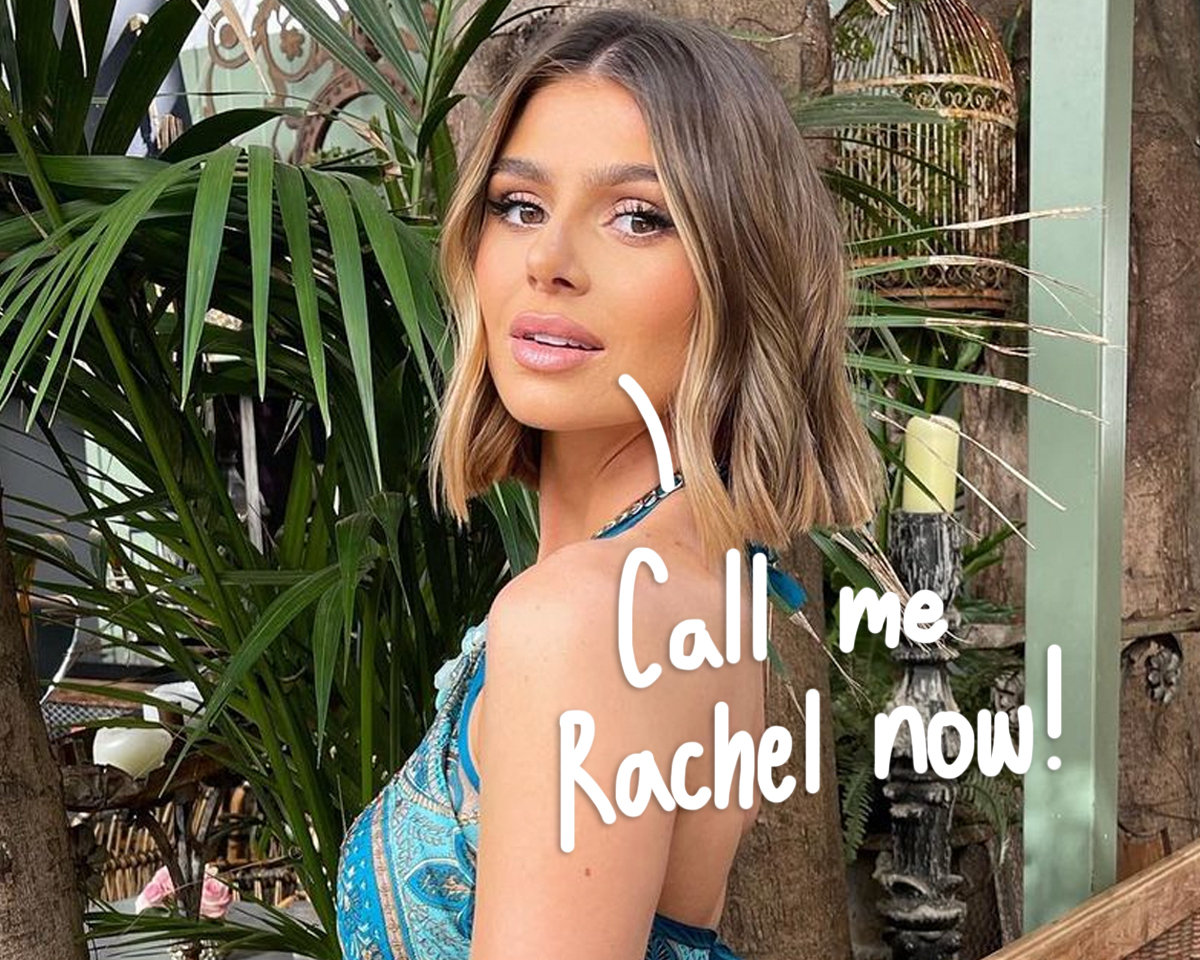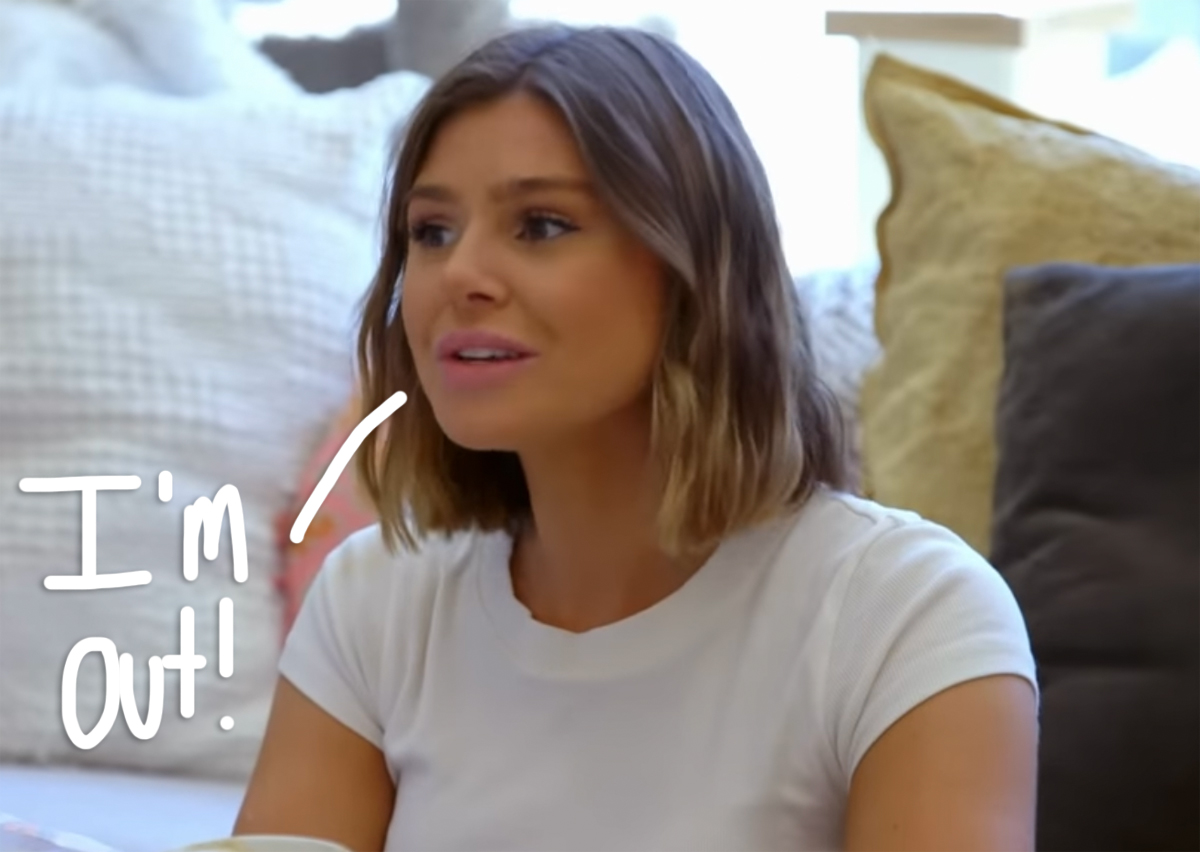 Source: Read Full Article