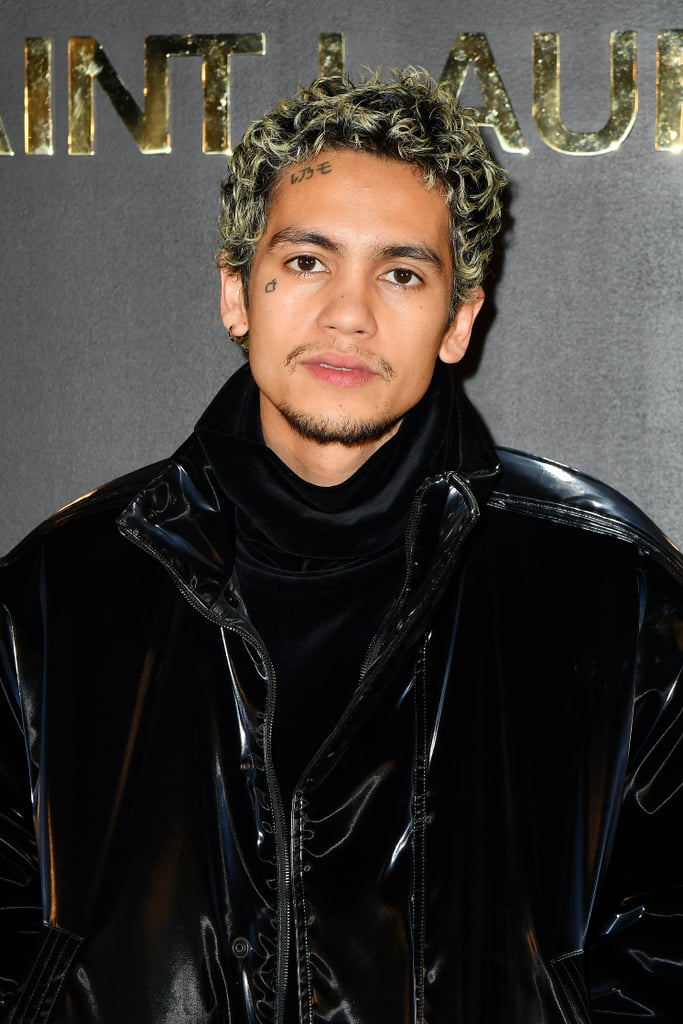 7 Celebrities Trying to Make Face Tattoos Happen

Back in the day, Mike Tyson was the only celebrity known for having a face tattoo. But times have changed, and in 2018 it's slowly becoming a standard place to get inked (and not all of them are as in your face as the boxer's famous design). The most recent celebrity to join the face tattoo crew is Halsey, who's added a small Queen of diamonds symbol just in front of her left ear. Other celebs who have gone bold with little and large face tattoos include Justin Bieber (who is never afraid of ink), Kat Von D (who has us starry-eyed), and Kehlani (who opted for dainty dots). Rapper Post Malone also has fearless face tattoos that are, well, pretty relatable . . . that swirling "stay away" above his eyebrow definitely makes the message clear.
Ahead, see all the stars (so far) that have chosen to get tattoos on their faces. Who knows, maybe it will inspire you to try it.
Source: Read Full Article