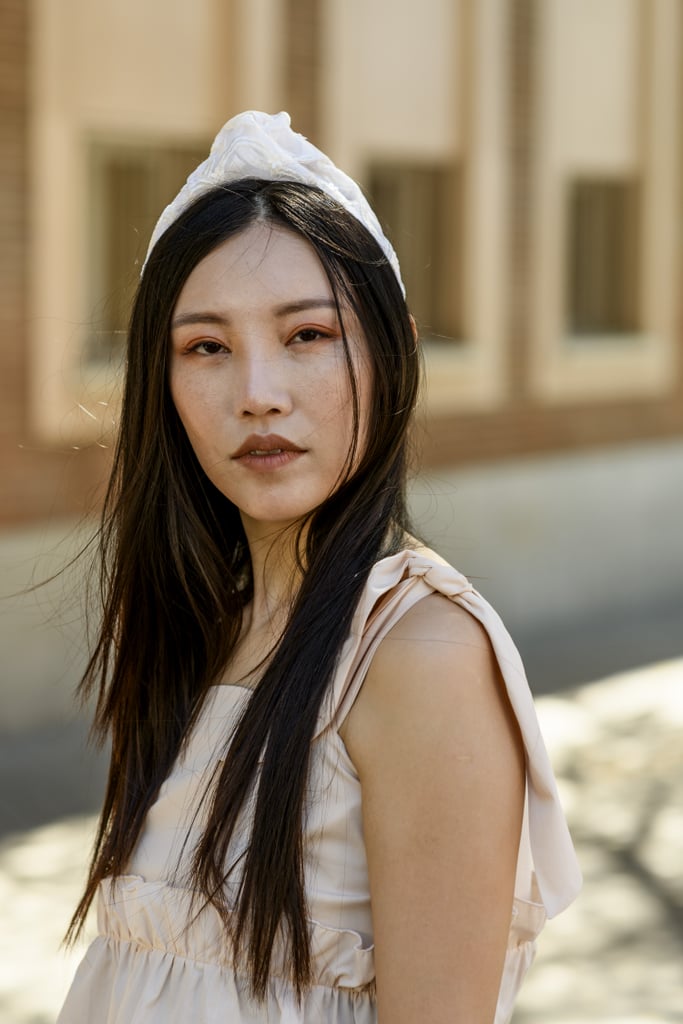 5 End-of-Summer Hairstyle Trends That'll Look Fresh Through Fall (and Beyond)

The year 2020, summed up in one sentence: the only certainty is that nothing is certain. Fall's response to that? Bring it on.
Transparently, few things these last few months have gone "according to plan," but this upcoming season will be all about using that fact in your favor — especially when it comes to hairstyles. In fact, the latest trends du jour are intentionally messy, imperfect, and completely unlike what you've seen in fall's prior. The single common denominator, pros agree, is that texture (and lots of it) will reign supreme.
"Last fall we were looking at more polished hairstyles such as the sleek Kardashian-esque bobs and high or tight ponytails, but this year brought unprecedented situations that led to so many DIY looks where comfort was king and less was definitely more," Michelle Cleveland, hairstylist and owner of Hair Addict salon, told POPSUGAR.
This, of course, can mean a myriad of things: "Whether you have a short pixie cut, a shoulder-grazing bob, or longer hair, lived-in texture and easy-to-style looks are what you will be seeing for the rest of the year. This is appealing to people right now because most of us are still stuck in our homes, and have given in to the relaxed and comfortable version of fashionable. It feels like a good way to baby step our way out of our home office style and back into society."
From braided styles to über-flattering bangs and more, top hairstylists across the country are breaking down five cool hairstyle trends to keep on your radar this fall. That way you can feel certain about something in this uncertain world (and that's gotta feel good, most certainly).
Source: Read Full Article